Recent Posts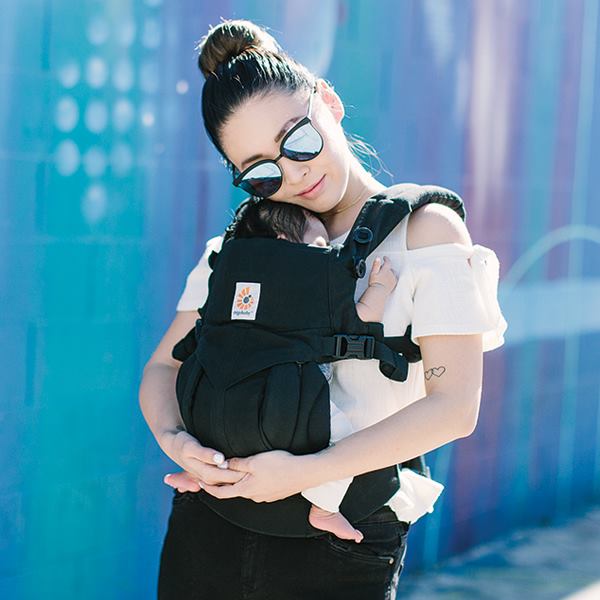 [Image credit: Born for love - Ergobaby]
Holding or carrying a baby (or young child) on your body using a carrier
Read More
Topics: Mothers, Babies, Health, parents, Development, spine, Mums, ACCC, baby wearing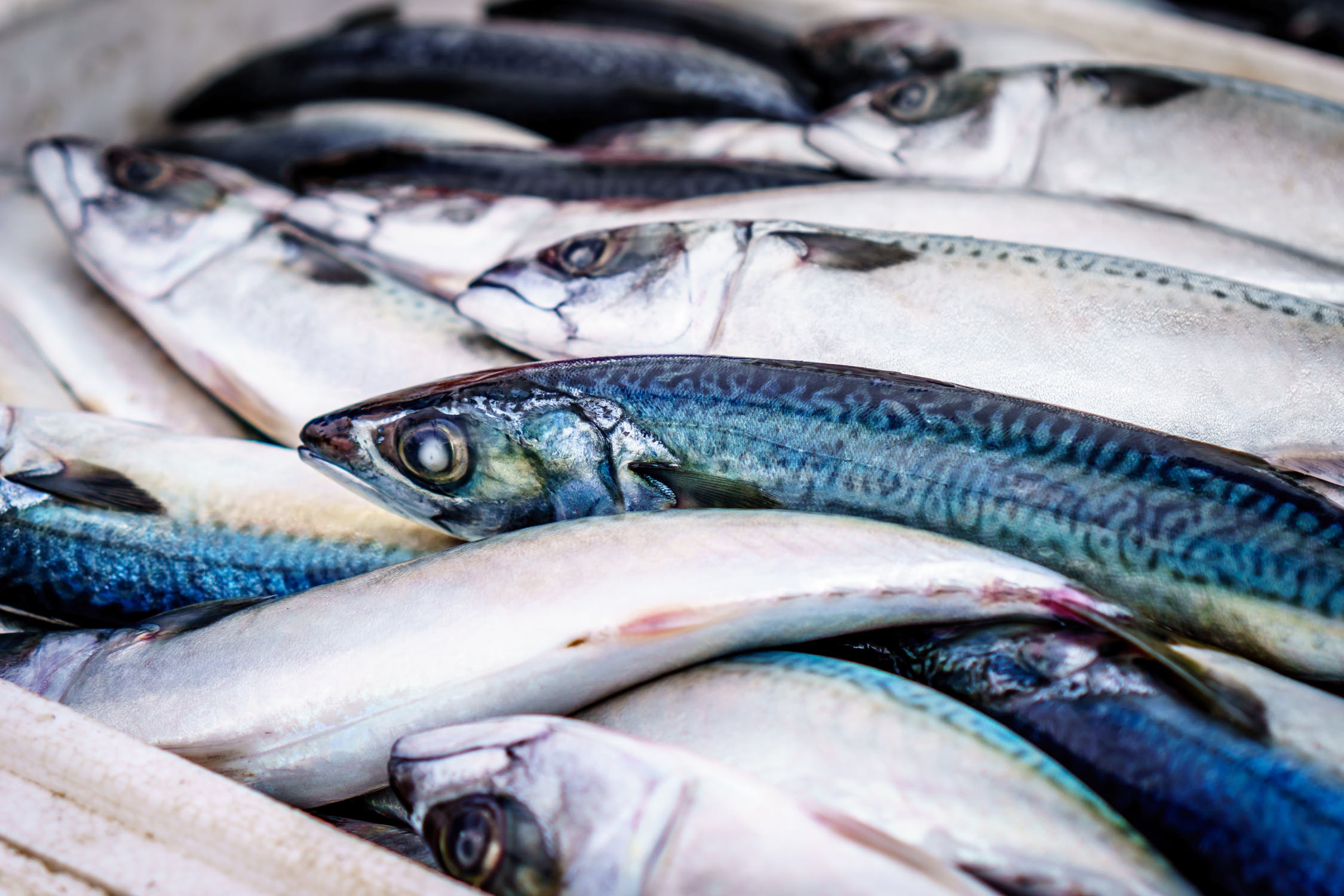 Two very important fats are Omega-3, and Omega-6. These are called essential fats because our body cannot manufacture them from other nutrient, you must obtain them from your diet.
Read More
Topics: Health, Nutrition, parents, children, families, brain, Blog, ACCC

Watching your babe achieve new skills makes your heart go a flutter! You're watching in awe as this little human, who you have brought in to the world, learns, develops and grows right before your eyes. Working on tummy time helps him to one day move on his own. He starts to lift his head and one day take those amazing first steps will be some of the most proud moments you have as a parent. Tummy time is such an important first step into the future.
Read More
Topics: Babies, Development, workshops