Car Basics Know How Workshop For Teens
2hr car maintenance workshop designed to keep your teen confident behind the wheel.
Date: Saturday 20th July
Time: 2:00pm to 4:00pm
Students are immersed in practical skills from the get go.
Get in and get your hands greasy stuff.
No hard jargon or boring power points with black and white diagrams.
We dive in and get them under the bonnet checking the oil and then on the ground, changing a tyre in an intensive, interactive hands-on workshop.
We focus on teaching students to be comfortable with exploring and questioning. We remove the fear of "Can I touch that?"and create a safe and fun environment where no question is too silly to ask.
Most importantly we provide them with a check list of skills they can use in their day to day driving.
TICKETS ARE $60 EACH OR 2 FOR $100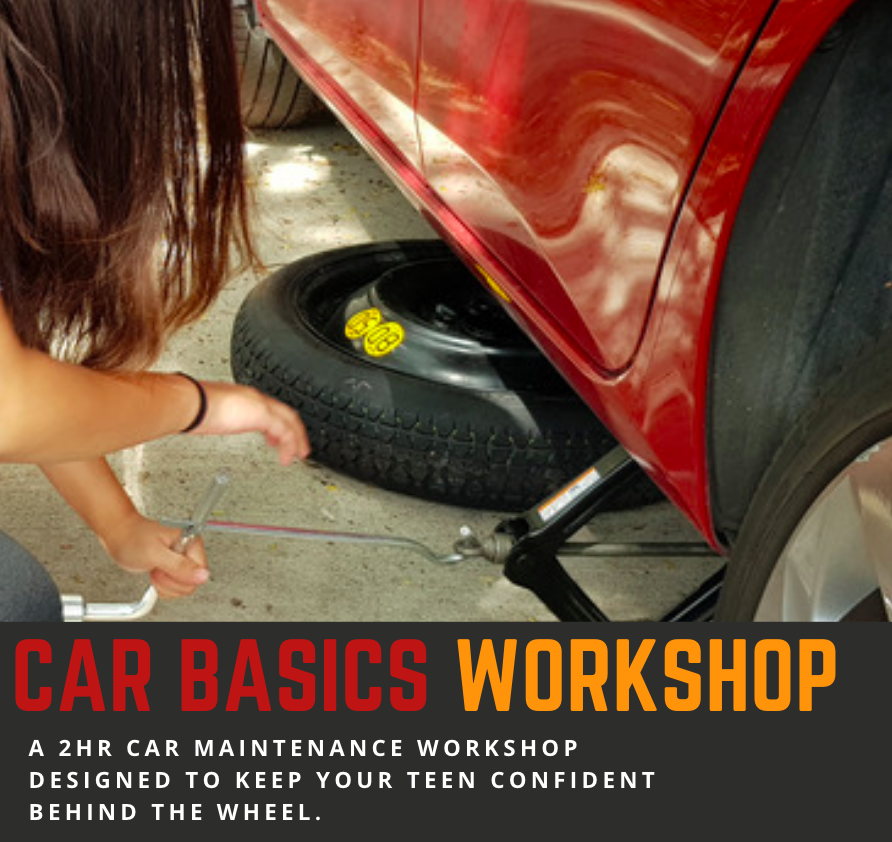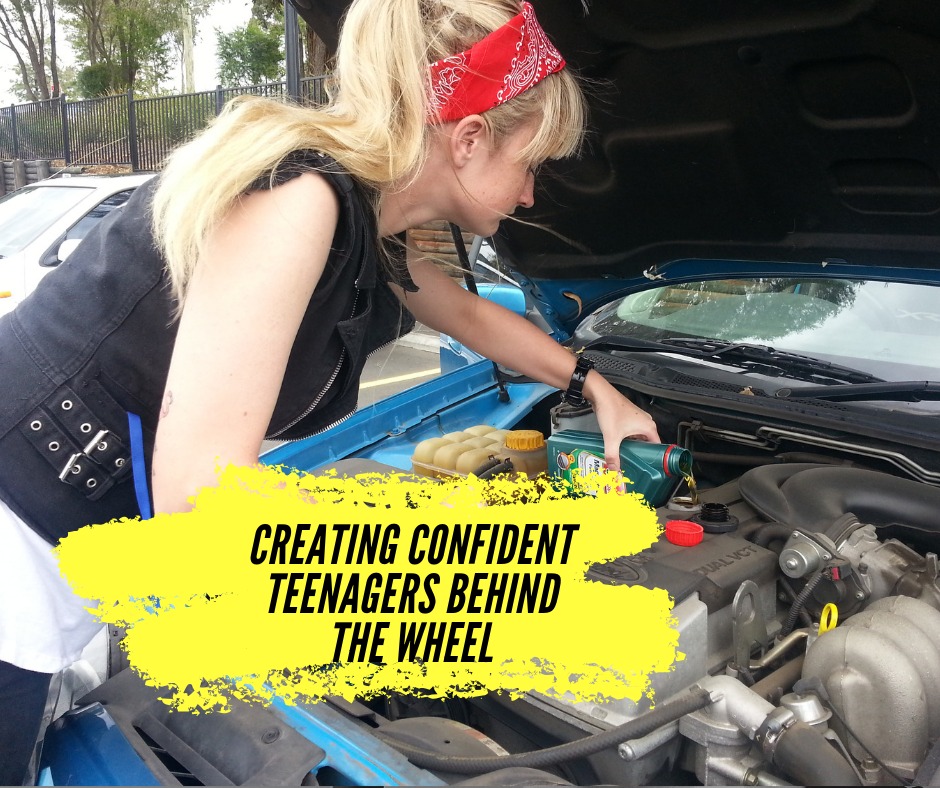 The workshop is designed around what we call 'The 10-minute servo check'.
Which is a monthly car check to ensure their car is running at its best, doesn't break down and gets them driving safely.
Skills Covered
Under the Bonnet
What, when and how to check the engine to keep it running smoothly and safely

What they can and can't touch in the engine bay

Students check the oil and coolant, fluids, battery and hoses
Tyre Care
How to care for tyres & check the pressure
Students change a tyre
Glovebox Guide
Every student receives the Glovebox Guide Playbook
The Playbook is a recap of the workshop. It includes a step by step guide on how to change a tyre and the 'The 10-minute servo check' how-to checklist.
Students will be provided with a link to download the workshop playbook onto their phones
Purchase Your Teenagers Tickets Now!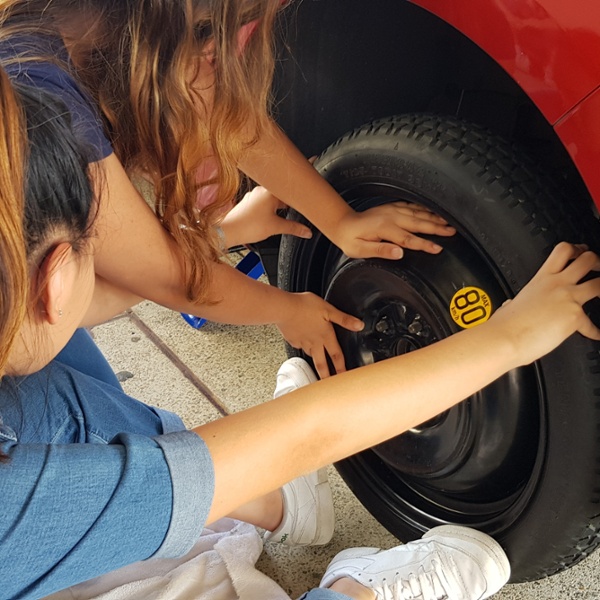 Learn how & practice changing a tyre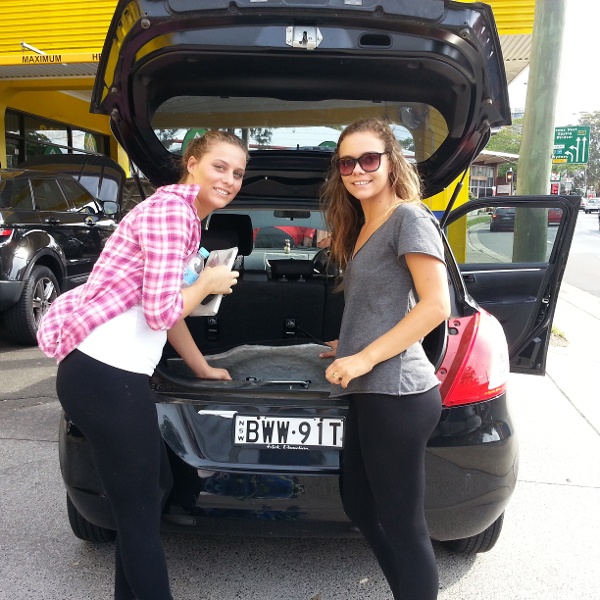 Bring your car to the workshop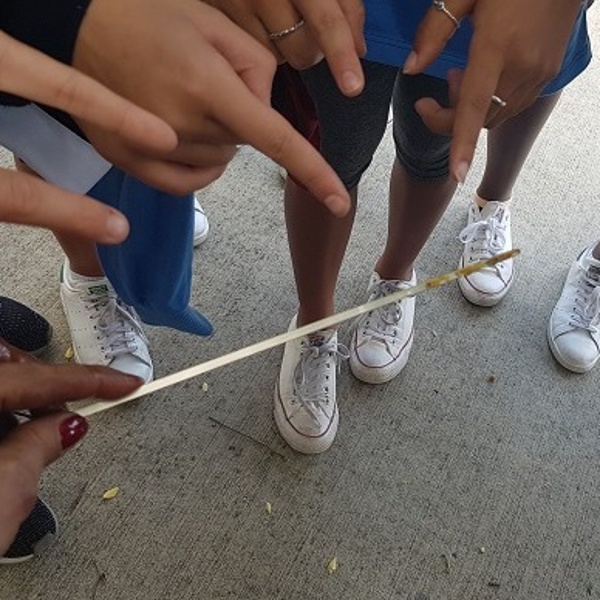 Learn to Find The Dip Stick and Check Oil