Culturing & Fermenting
Easy ways to make foods your gut will love
Date: Saturday July 20th
Time: 1:00pm to 5:00pm
Have you wanted to make naturally cultured and fermented foods, but don't know where to start?
Feel a little mystified or overwhelmed? Or even intimidated?
Gut health is finally being recognised as an important focus for health and its time to turn your kitchen into resource for good gut friendly foods!
We now know that there are numerous health benefits to eating fermented or cultured foods. If you would like to find out how to improve your digestion and heal your gut with healthy, beneficial bacteria, come along to this exciting new Culturing and Fermenting Class and learn the benefits of how to make and incorporate these live foods into your diet.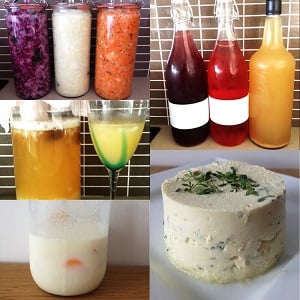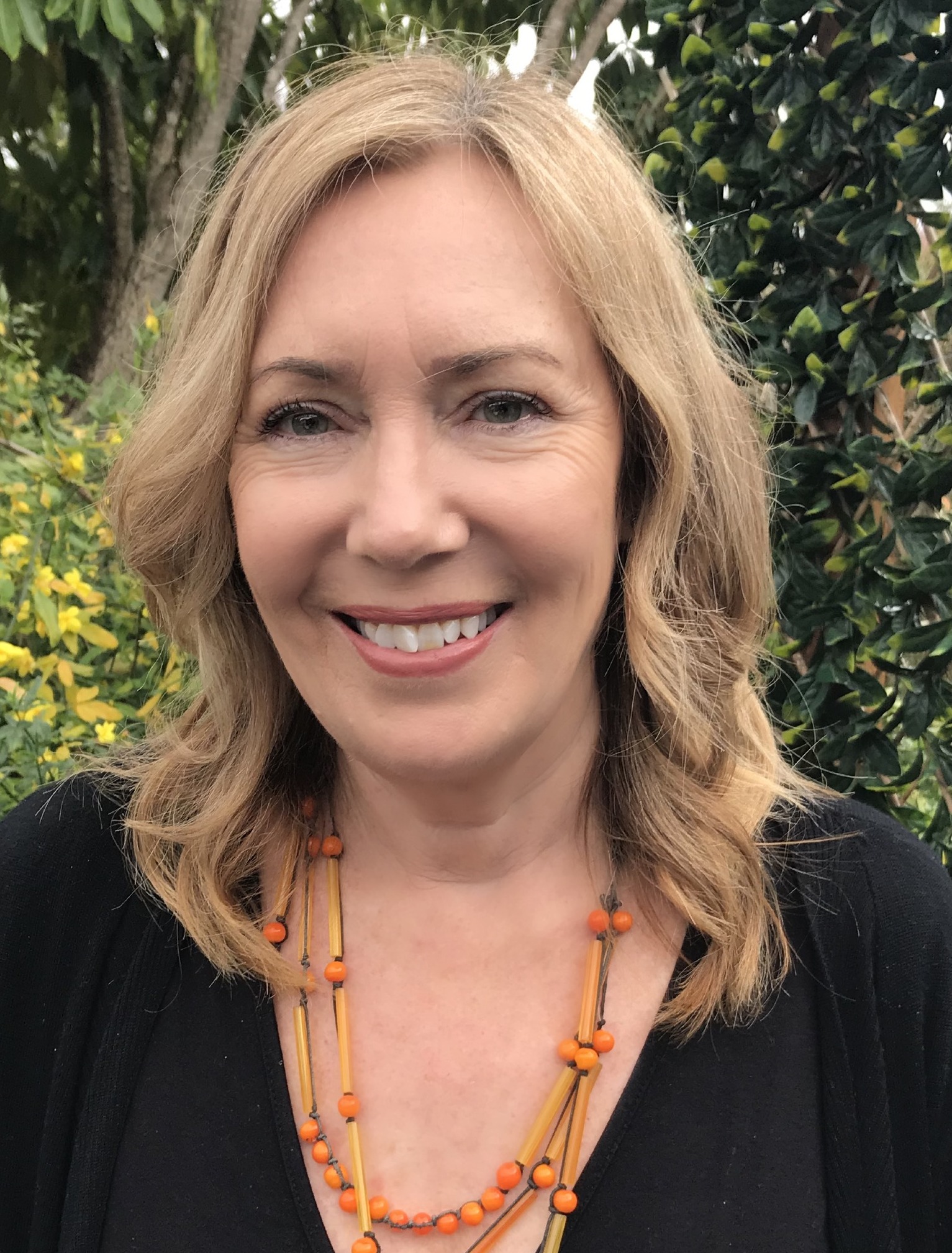 Join Naturopath Kate Williams
Since many diseases start in the gut, the quality of the flora that resides there is extremely important to overall health.
Learn "why" we need these wonderful foods in our bodies that nurture us with nutrients and are great for anyone suffering from food intolerances, gut issues or any chronic health issue.
Watch a live demonstration
You will learn by demonstration the process of the following cultured and fermented foods so you can feel confident about doing this in your own home. Generous samplings of everything made will be available. Plus, full workbook/recipe book included.
What you will learn
In this four hour workshop you will learn how to make
Raw Nut Cheeses

Dairy & Non-Dairy Kefir Yoghurt

Coconut Yoghurt

Water Kefir

Water Kefir Fruit Sodas

Kombucha

Sauerkraut

Kimchi

Rejuvelac

Beet Kvass