Feeding Your Newborn Baby
Get ready to breastfeed your Baby!
Join us for our next Feeding Your Newborn workshop; to get all the latest information and tips to help you be confident and get ready to feed your baby.
There is so much focus and attention on the journey of pregnancy and birth for you and your baby; but there tends to be very little focus and support in gaining the needed information for what comes next. Breastfeeding!
We are passionate about helping you feeling supported and confident during the next stage of motherhood once your beautiful baby is placed in your arms.
---
We provide you with breastfeeding information needed to start your journey, helpful tips, and troubleshooting.
Our host Emma Maher (Midwife/Lactation Consultant/Health and Family Nurse) will help you and your baby build the teamwork and bond needed, when it comes time to breastfeed. After all it takes two to tango!
Alongside Emma, Dr Jacey (Chiropractor) will help you discover the different types of latches, and the structural function of feeding and issues that may arise and why. We will also help you learn the best feeding positions to get optimal latch and flow.
Discover the benefits of antenatal hand expressing before delivery and why it might be beneficial for you.
Learn why you shouldn't doubt your milk supply and what you can do to increase it.
If you are pregnant and looking for support and information to prepare you for your breastfeeding journey OR if you have given birth and are in need of some help with troubleshooting feeding...
Then this workshop is for YOU, Mama.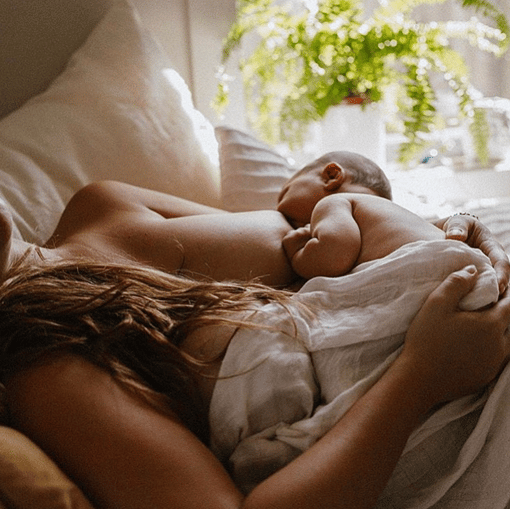 @brookeelizabeth.photography
New dates coming soon for 2021
9:30AM - 11:00AM
---
---
Your feeding journey is new to both you and your baby.
Both of you are on this journey together.
For our Pregnant Mama's...
During this workshop you will:
Learn about the types of suck and how your baby's suck and latch could affect your milk supply and breast (dis)comfort.
Learn about antenatal Hand Colostrum expressing and who it can benefit
Find out what has to be working well in the body for your baby to latch, suck and swallow effectively and efficiently.
Learn some reasons why your baby might suffer reflux, wind pain, colic or constipation.
If you are struggling with breastfeeding; what you can do next.

Learn about why should shouldn't

doubt your milk supply

.

That baby's role is crucial, and if they're struggling with function then breastfeeding can be challenging.

Learn the information on Implants and the possible effects on milk supply and latch

What you can do that'll make a true difference to how your baby is currently feeding!
Already had your baby? Join us to find out more if:
You are struggling physically, emotionally and/or mentally with breastfeeding your new baby
You're concerned about your baby's latch and suck
You notice a difference of feeding on right breast Vs left and want to know why
How birth trauma or simply the birthing process can impact your babies ability to feed
Your baby is having trouble with weight gain, hunger and your milk supply is in question
Your baby is suffering reflux, wind pains, colic or constipation and is unsettled
You have questions but haven't found the right answers yet
You are experiencing pain, cracked nipples, blocked ducts and mastitis making you doubt whether you can continue to breastfeed?
You have tried everything to help your baby with feeding but they're just so unsettled or not gaining weight.
---
Learn how your baby's feeding will function, how to troubleshoot feeding issues and
gain the support you need to really make a difference to your baby.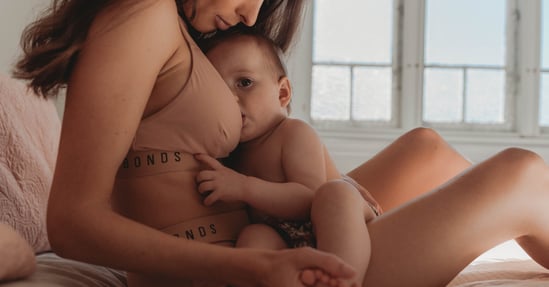 @wildephotographyy
Your Hosts:
---
Join your hosts Emma Maher (Lactation Consultant and Midwife) alongside Dr Jacey Pryjma (Chiropractor) in the beautiful lounge at ACCC. Between them, Emma and Dr Jacey have had over 20 years experience working with new babies to improve feeding outcomes.

---
"Mama you are exactly what your baby needs"

-Unknown
The workshop runs for 1.5 hours. You are welcome to come with your baby and make yourself comfortable in our lounge area where the workshop will be facilitated. We have a change table and plenty of space to bounce and rock baby if needed.

We do kindly ask that children from crawling up have care arranged for them so that you can get the most out of this workshop.