Healthy Bumps Prenatal Workshop
Exercise during pregnancy is important for physical and mental wellbeing, maintaining a healthy weight and preparing for labour. With every person and every pregnancy being so unique its important to work with professionals that can tailer exercise to suit you best.
We are excited to introduce Alison and team from Healthy Bumps. Experts in pre and postnatal exercise, Alison and her team are here to support you through your pregnancy and during recovery by bringing to you a 2.5 hrs Prenatal Workshop (details below) & Prenatal/Post-natal exercise classes (click here for weekly timetable).
Navigating the aches and pains, changes and challenges that may pop up along the way.
Healthy Bumps provides expert instructions that allows you to safely and effectively navigate exercise during all trimesters (including the fourth trimester), fitness levels and pregnancy symptoms.
Below you will find details about the Healthy Bumps Prenatal Workshop and exercise classes. We look forward to seeing you there!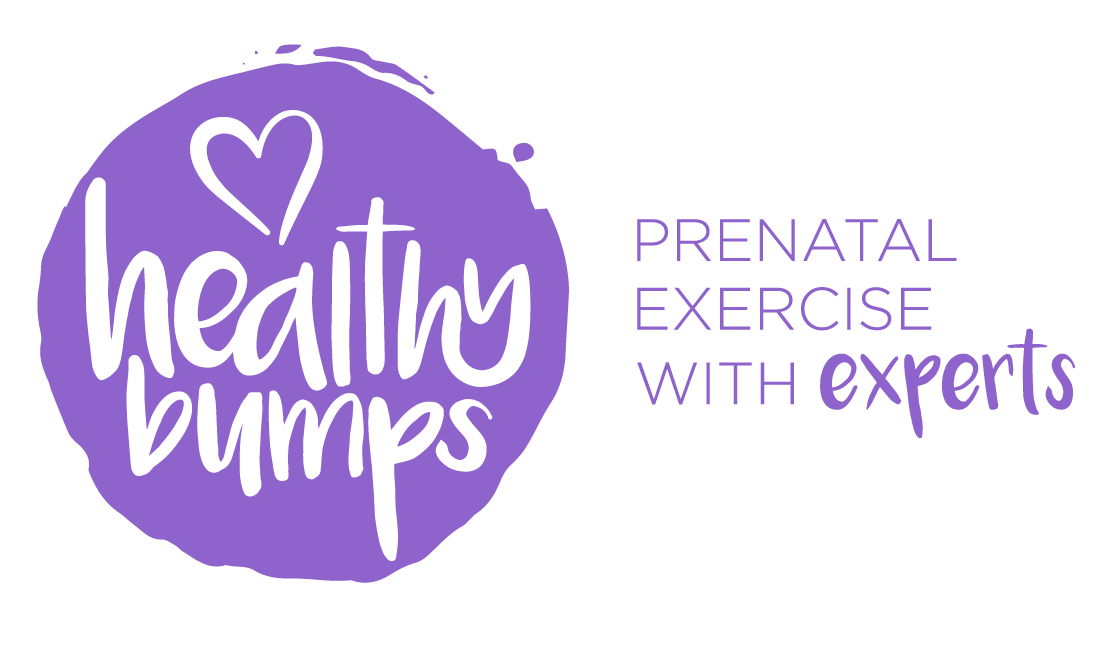 ---
Pregnant women should aim to meet the prescribed physical activity levels of the Australian Physical Activity Guidelines,
which is

150 minutes of moderate intensity

or

75 minutes of vigorous intensity exercise

, or a combination of both.
---
ACTIVE PREGNANCY WORKSHOP
Sunday 7th July 2019
9:30am to 12:00pm
Are you hesitant about exercising while pregnant because you're worried about what it might do to you and your baby?
Do you want to keep exercising but don't know which exercises are safe and effective?
Are you experiencing pregnancy-related issues that require specialised advice to maintain a healthy fitness program?
Are you fatigued, tired and lacking motivation to keep active now that you're pregnant?
You're not alone. We get it, we've been there too!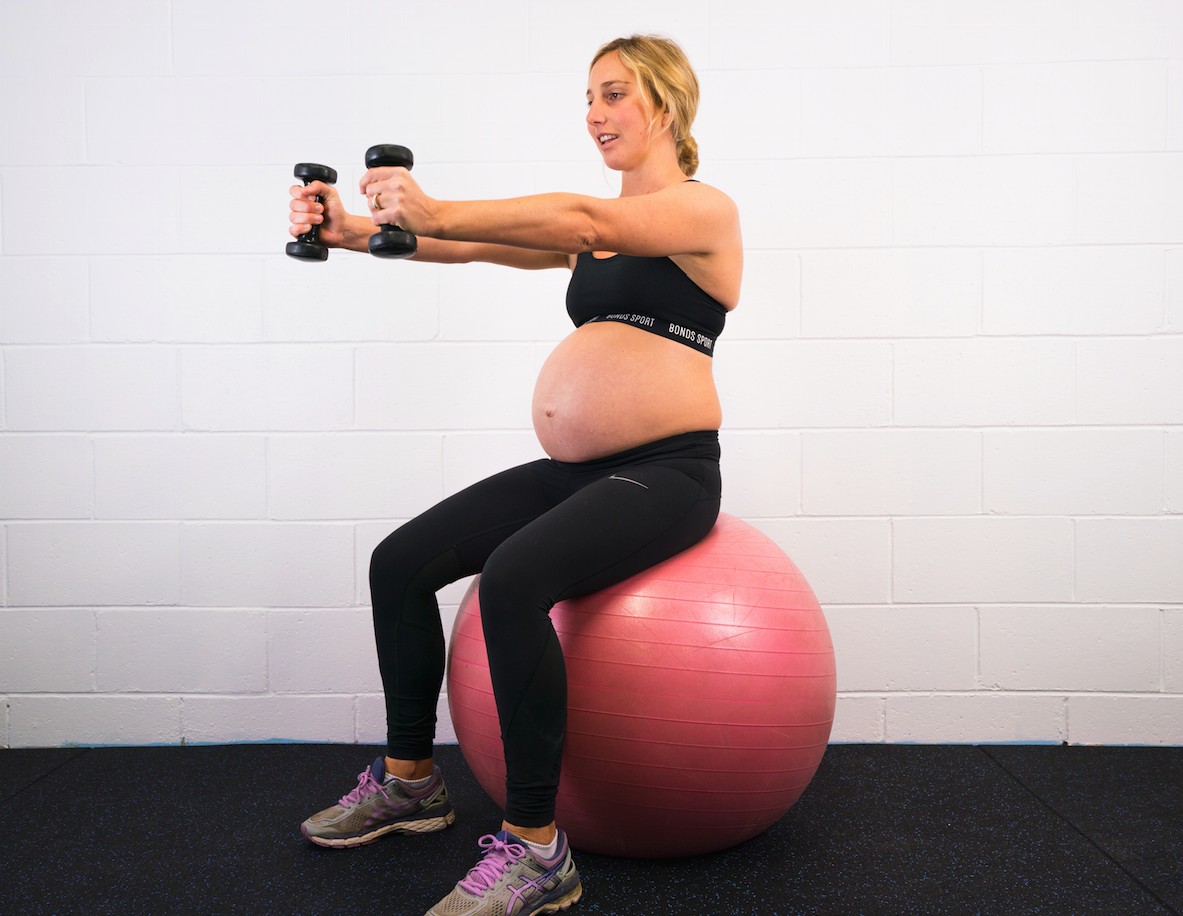 Supporting women to safely be fit, healthy, strong and active
during pregnancy!
Expert Instruction
Learn from qualified experts who use evidence based research to provide guidance on how to exercise safely and effectively during pregnancy.
Develop individual workouts to stay active and strong throughout each trimester.

Establish personal goals to keep you on track.

Understand guidelines for pre-natal exercise.

Connect with other likeminded mamas-to-be.
Workshops (1x 2.5 hours) - $60 for the 2.5 hours session.
Includes workbook and exercise bands
Healthy Bumps workshops will provide you:
Information about how pregnancy is changing your body.

Equip you with information on how to minimise post natal issues like abdominal seperation and organ prolapses which you're not educated on until you have these awful conditions
Access to qualified Exercise Physiologists and Physiotherapists.
Specialist advice about why you need to keep fit and healthy to ensure you and your baby are at peak wellness.
Creation of a take-home Personal Health and Fitness Passport so you can set individual goals and tailor an exercise program specifically for you and your baby.
Ongoing support and specialist advice for the duration of your pregnancy through the exclusive Healthy Bump social media community membership.
---
---