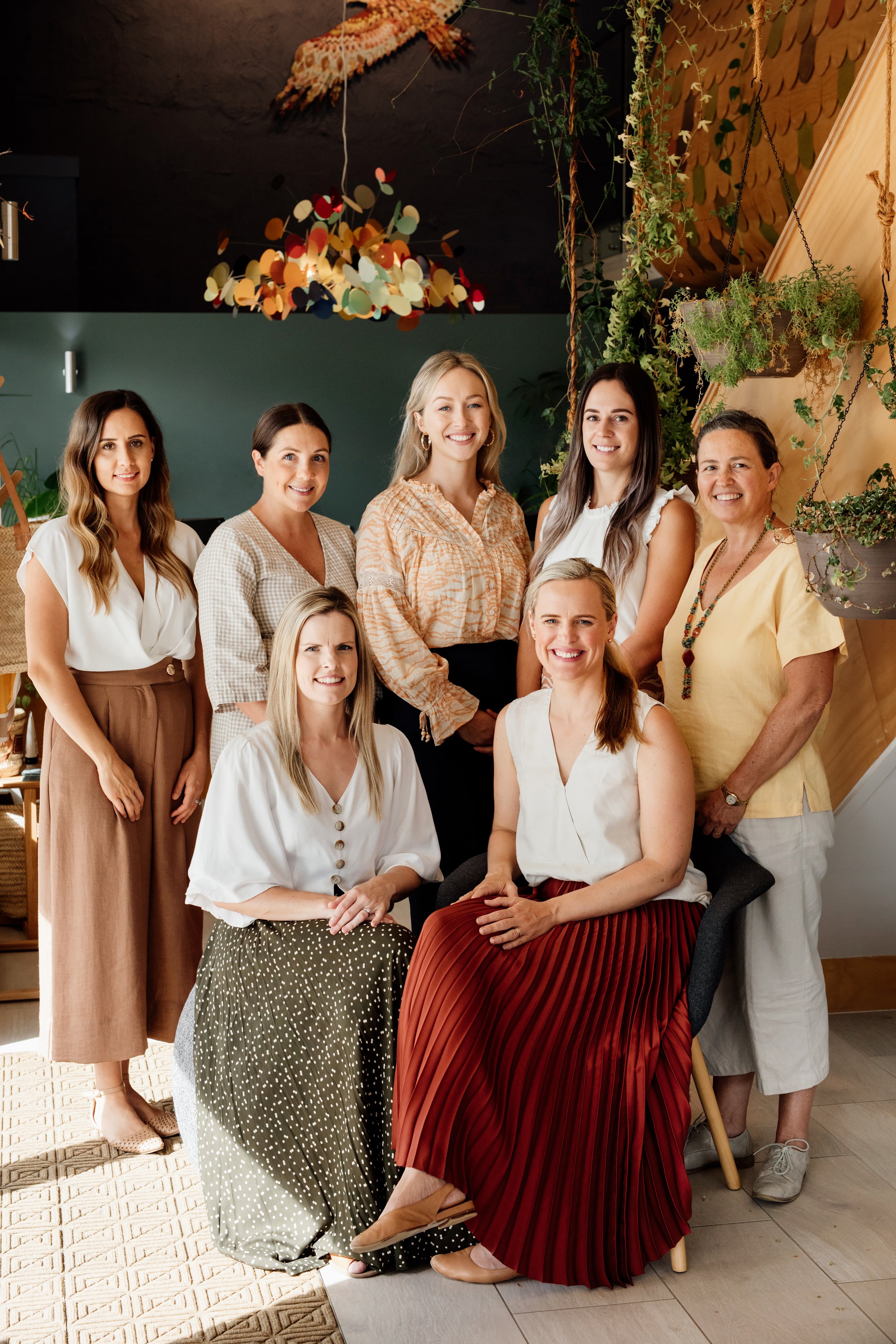 Are you the right person?
Do you love working with pregnant women and/or children?
Have a passion for being part of an incredible team who ACTUALLY collaborate and co-refer extremely well?
Want to enjoy a work place surrounded by young families, growing pregnant bellies and family fun?
Australian Children's Chiropractic Centre is excited to be looking for an incredible holistic health practitioner (Including Yoga Teacher) to join our wonderful team.
Some of the professions we are keen to add to our team include:
Massage Therapist (Pregnancy)
Naturopath/Nutritionist
Exercise Physiologist or PT
Acupuncturist
Yoga Teacher (Children + Pregnancy)
Pilates Teacher (pregnancy + Postpartum)
Dedicated to the health and wellbeing of babies, children and young families, this position proves an opportunity to work in an environment that is fun, vibrant and extremely rewarding.
Think twinkly lights, indoor swings, magical wooden toy wonderland in an architecturally designed practice.
We are a state of the art family and wellness focused practice located in Warners Bay. Focusing on the art of Chiropractic and offering other areas of health including developmental workshops, preconception and pregnancy focused workshops, nutrition education and much more.
We are now expanding our services to offer due to the absolute need to support our pregnant women and family members.
If helping families get the most out of life while enjoying an exceptional experience in our centre is your passion and your future, and you just cannot see yourself doing anything else, then this opportunity is for you.
Gorgeous work location
Join our like-minded health conscious team
What we can offer:
A state of the art family-focused chiropractic centre
A team consisting of chiropractors and reception staff who are passionate about health and extremely professional
Located in Warners Bay in the retail district on Hillsborough Road
Free parking on-site
Full booking system and payment gateway
Flexibility on days and hours
To learn more about us, please head to our website www.childrenschiropractic.com.au and find us on Instagram @childrenschiropractic and Facebook.
If you believe you will be the right candidate, please fill in the form on the bottom of this page and upload your resume & credentials.
You may also contact ACCC on 4915 6640 to organize viewing & discuss this exciting opportunity to grow your business and become a part of this state of the art wellness practice.
Could this be you?
TO BE SUCCESSFUL WE REQUIRE AN INDIVIDUAL WHO IS:
Reliable, Honest and Professional
Friendly and Warm Disposition
Immaculately presented
Holds a Qualification/Certificate in their professional field
Ideally has 1-2 years clinic experience, but not essential new grads are welcome to apply. Further training and education in pregnancy care ideal.
Registered provider for all health funds (if applicable)
A team player with great communication skills
Excellent treatment note practice
Loves working with pregnant women and/or children/teens
Willing to keep learning - open minded to more learning
'CAN DO' attitude
Working with Children's Check - for paid work