Yoga Teacher
Casual Position
Imagine working in a centre that focuses on supporting whole families to thrive. A location dedicated to building connection, flow and ease in motherhood, parenthood and family life.
We are looking for a wonderful, warm and dedicated yoga teacher to join us in a holistic and collaborative setting.
Help women move through pregnancy with ease and balance
Engage new mothers to regain strength and confidence post-partum
Actively build your classes as an opportunity for transforming the experience into one that is building the 'Village' for local women and their families.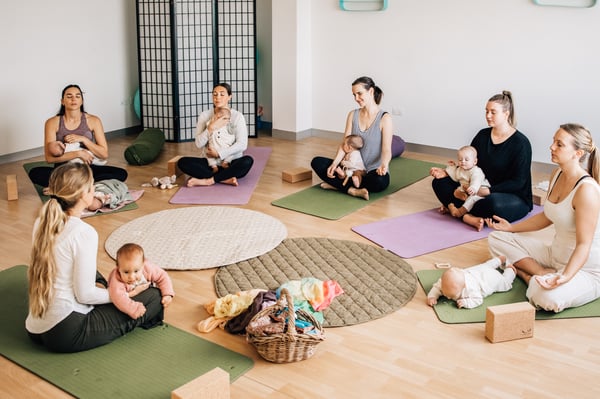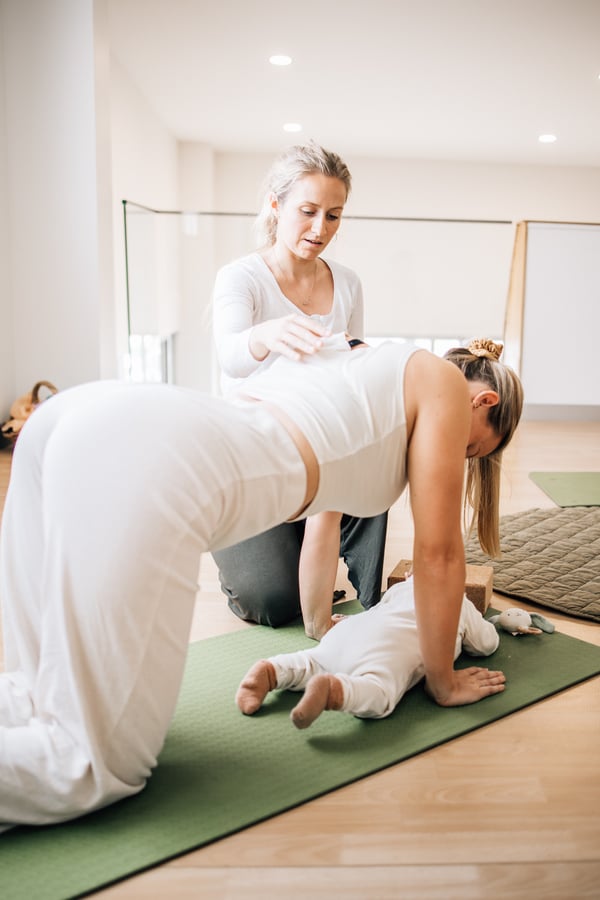 Yoga Position
We are actively seeking an engaging and knowledgeable Yoga Teacher to take over our current Mums & Bubs classes held on Monday morning from Sept 2021
We are looking for an Yoga teacher who
Completed studies in pregnancy and post/partum work
Current Working with Children's Check - paid
Children's Yoga training an excellent bonus!
Background
We have created an excellent reputation for both the care of children and women's health thanks to our detailed approach and excellence in results. Our Chiropractors recommend stretching and strengthening work for all mothers.
We are excited to offer and further develop classes and workshops to the women (and children) of the Hunter. The development of these services will compliment and further build our established reputation as the go to for holistic family health support.
The Practice highlights
The 'workshop room' has just under gone a wonderful renovation to support a light filled but intimate setting for classes of 6 to 9 mats (depending on latest restrictions).
With plenty of parking, beautiful amenities including a shower for staff it provides the most comfortable place for your career.
Qualities For Success
Dedication to the transformation of women from maiden to mother
Willingness to develop and grow unique and special classes that delivery an exceptional experience
A love of connecting and building strong relationships with the families that attend classes
Developing Your Career Pathways
As part of our commitment to your long term progression, we sit down to help you to identify your top priorities and goals in your career.
We will continually revisit just as we do with the families we care for, celebrate wins and set new goals as we move forward together.
From here we help you develop your education and practice building opportunities. It might be through hosting an event, writing a blog or creating something for social media. It might be developing relationships in the community.
You will really enjoy having a centre that can cater for all your practice needs. Our centre has been created to be able to educate families of the Hunter in a collaborative child friendly atmosphere.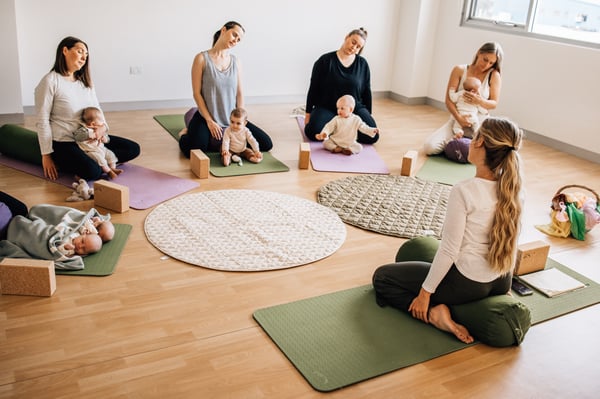 Location
Our centre is located between two 96 place childcare centres, next to large dance school, a Children's OT, Speech Pathologist and Children's Psychologist businesses. Making our location a hub that is all about children's health and wellness.
Newcastle is a fantastic place to live and work. The ease of living while having everything you need, gorgeous beaches AND bring a short drive to Sydney makes Newcastle a highly sort after location for young professionals and families alike.
If working with women and children is your passion and your future, and you just cannot see yourself doing anything else, then this opportunity is for you.
Applications
To apply for the Exercise Physiologist role; please send a short video (5min max) or cover letter about yourself an expression of interest for this position to: jacey@childrenschiropractic.com.au
Please include in your
Information about your training
Why you would be the perfect addition to our team
Your personal goals as an EP who works specifically in women's health +/1 children's health
If you chose to do a video, please note it is reviewed on content, not on creativity. As simple video of you talking to the camera is all we are after.