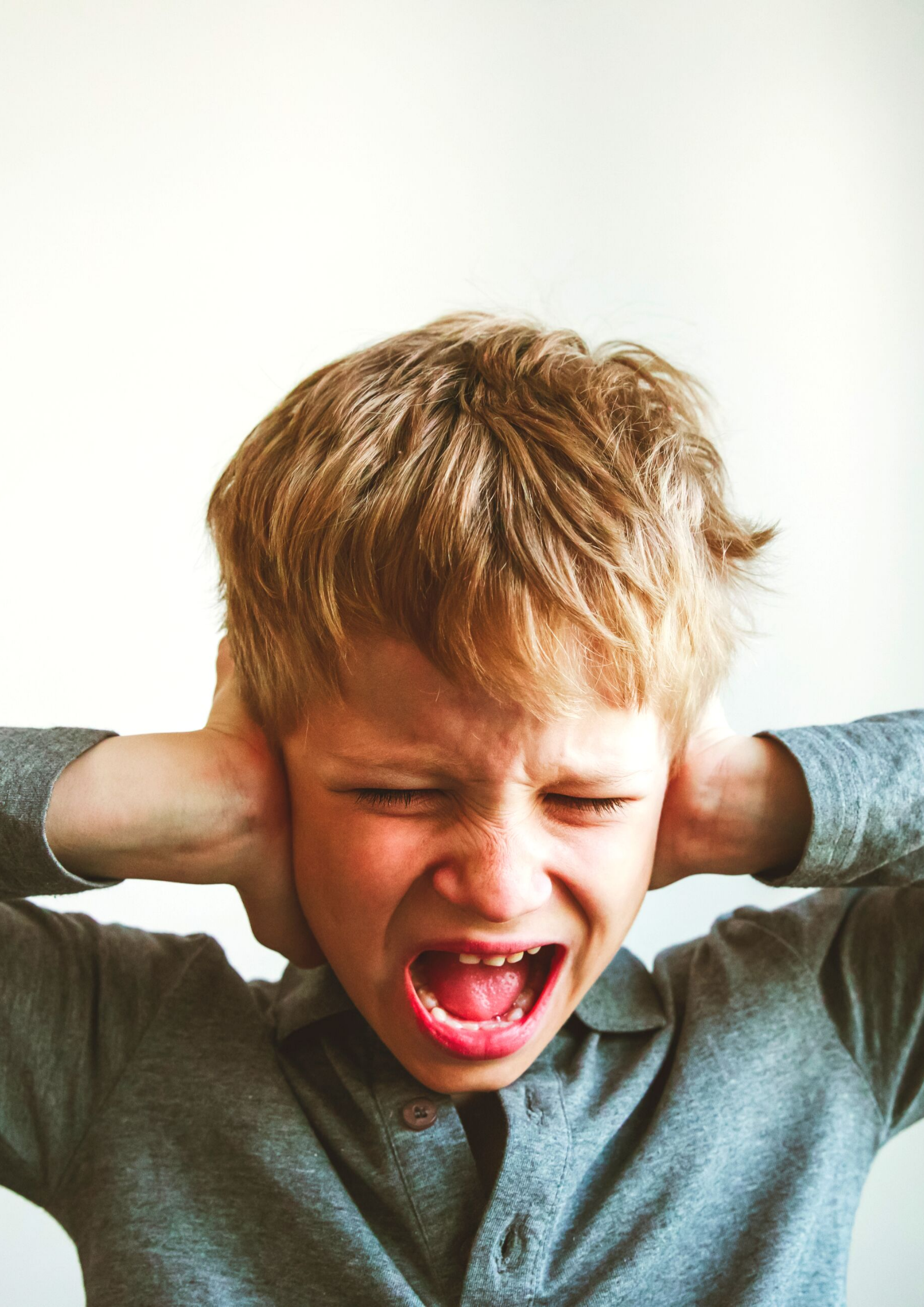 Perhaps this is your family?
Dysfunction & Meltdowns
You know there is more behind your child's behaviour but can't quite connect the dots. You recognise that your child is just as frustrated as you and it breaks your heart.
Whether it be outbursts, meltdowns or irrational reactions, your vision of a harmonious family experience is constantly challenged with dysregulation & difficulty in communication and understanding.
An Integrative & Collaborative Approach
Australian Children's Chiropractic Centre in conjunction with A Growing Understanding Speech Pathology for Children and Kore Wellbeing Nutrition and Naturopathy is excited to invite you to Moods, Foods & Frustrations - What's driving the behaviour?
A unique event designed to help you explore the intricate relationships of the
nervous system
gut health
brain health and
communication development
An integrative approach to understanding your growing child.
Development, behaviour, health & communication intertwined
During this workshop you will learn about the multiple layers to wellbeing and their role in optimal neuro-development. The program has been designed to support parents of neuro-typical children and children who present on the spectrum.
We will cover;
Understanding communication & behaviour

Your child's behaviour - the good, the bad and the ugly - what could it mean?
How to support children (young children or children with developmental delays) communicate their wants/needs/feelings
Managing overwhelm in that moment, communication strategies to understand whats behind the behaviour

Health an expression of balanced systems

The latest research about how the gut and brain are intricately connected and how the health of this relationship relates to moods and behaviours
Quality of diet - essential macro and micronutrients that are needed for optimal health & specifically with spectrum presentations
Toxicological health - environmental exposures, food additives, intolerances & much more

The nervous system's infinite reach

What intertwined job the vagus nerve, endocrine system (hormones) and immune pathways have
How a child's level of brain maturity can often be a mismatch for their chronological age and what that may look like in regards to behaviours & sensory responses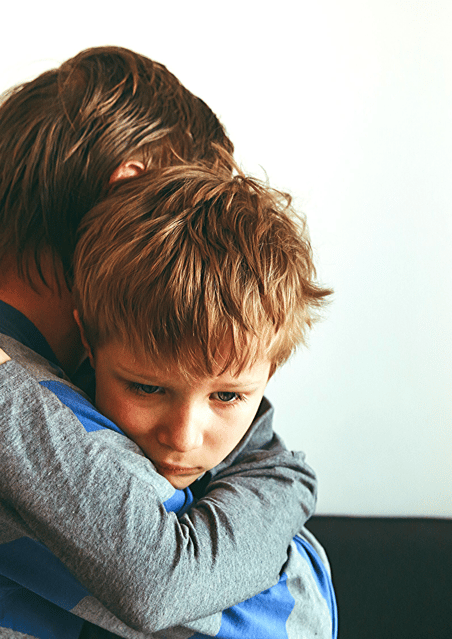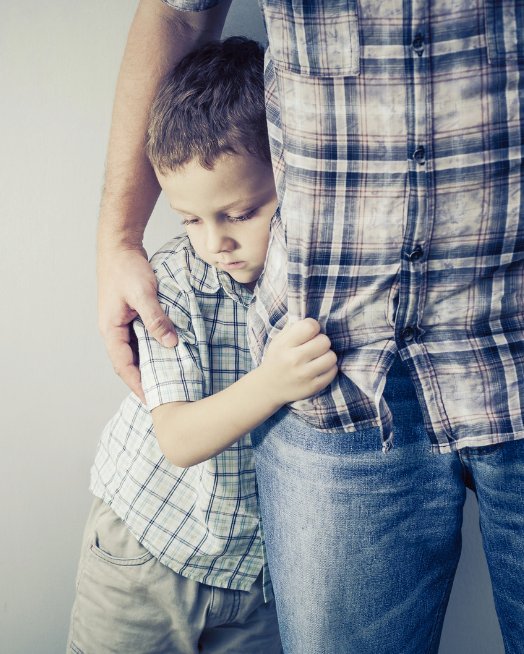 A Whole Child, Whole Family Approach
Walk away with easy strategies and action plans to help nourish your child from the belly to the brain.
We understand that navigating a holistic approach is often very difficult for parents, particularly when you are just starting out. There is no one size fits all, which makes the journey tedious and slow.
We look forward to sharing with you key areas to consider when supporting an easier and more balanced family experience.
Places are limited to enhance the learning experience.
Book your spot now!