Mums & Bubs
Yoga
with Abigail.
Classes will resume in April/May 2022
Sign up to our mailing list to be the first to know when mums + bus classes are back!
These classes are designed to strengthen and tone your body while also releasing through the common areas of tightness associated with motherhood.
Focusing on the pelvic floor and abdominal regional. Rebuild your body, connect with your baby and meet new mums.
Anything and everything is welcome. A time to reconnect with your body and give back to yourself.
What you can expect in the 1hr practice;
Breath work to calm the nervous system

Opening poses to help guide your body through this journey of motherhood

Fun and engaging poses with your baby

Strengthening and toning and

A relaxing savasana.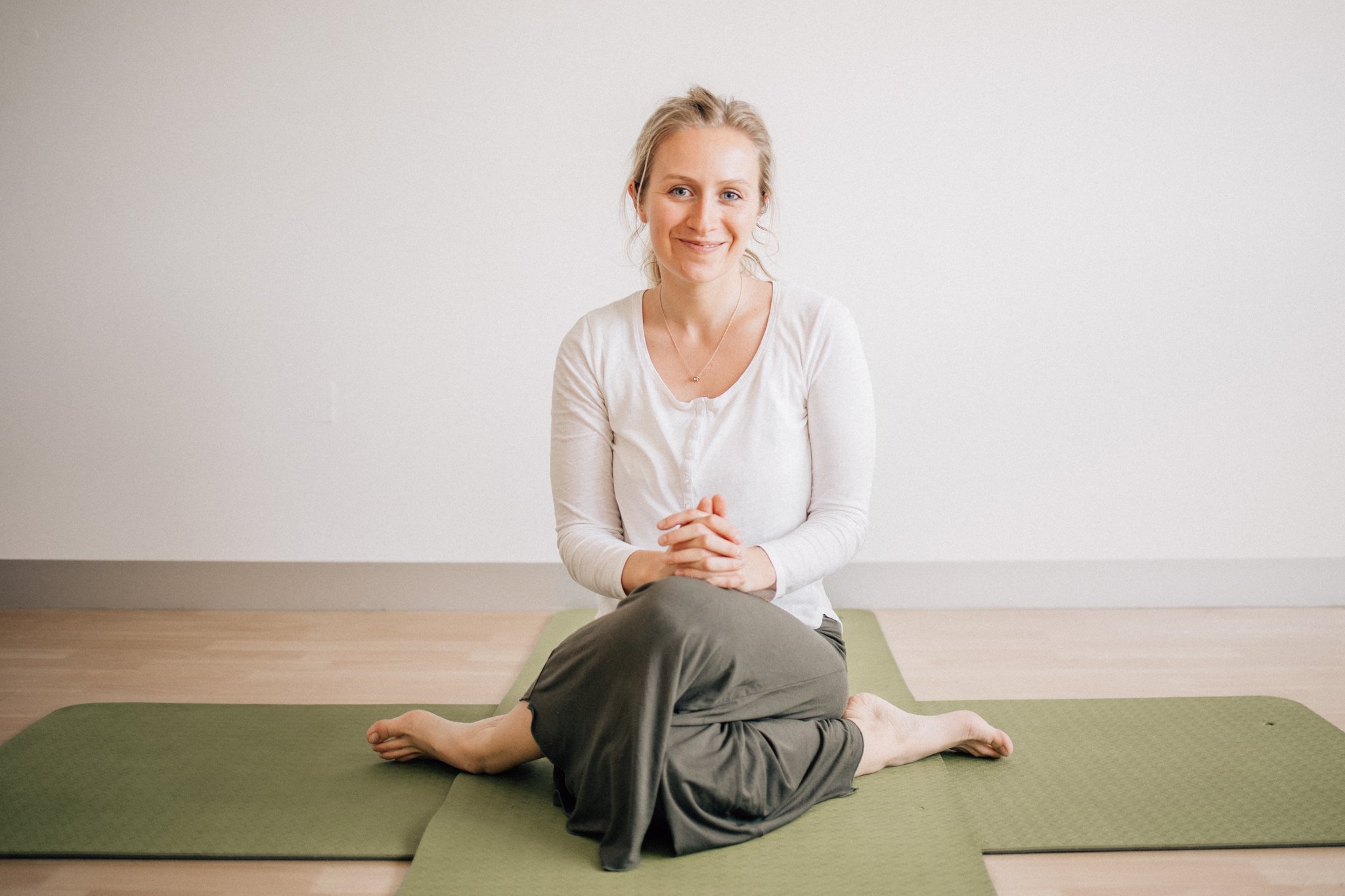 Meet Abigail
My name is Abigail and I will be offering mums & bubs yoga on a Monday morning.
I entered into the world of yoga 6 years ago after I birthed my baby and have not looked back since.
I am so excited to be joining the beautiful team at ACCC to bring some yoga into this magical space.
Stay up to date on our yoga classes