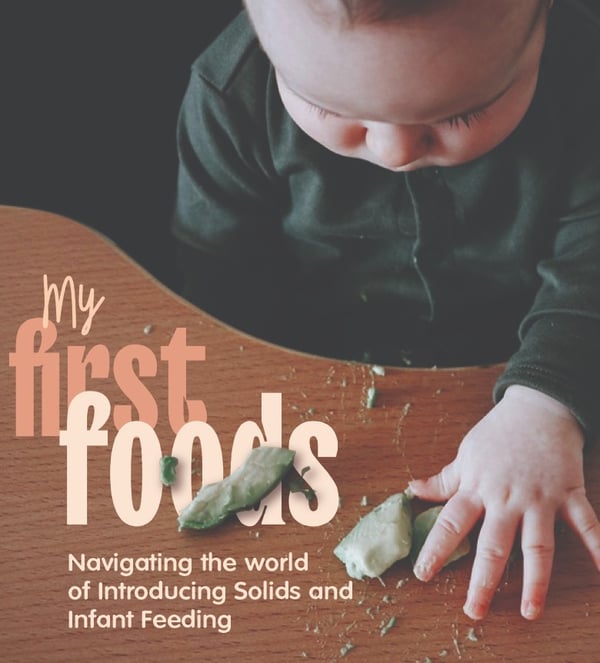 Navigating the world of introducing solids
& infant feeding
New dates for 2021 coming soon!


9

:30am-11:00am
Located in the Lounge (downstairs)
---
Start your child's food adventure with the latest research, information and advice at our incredible workshop My First Foods.
Australian Children's Chiropractic Centre invites you to join us as we travel through the topics every parent needs to know when thinking about introducing solids.
This workshop has been development so you can understand the why, when and how to support your baby's transition that will work with their body and level of development.
During this event you will:
Learn

about the nutritional needs of the growing child, and how to support optimal nutrition
Find out what are the best signs to look out for to know your baby is ready to start solids
Gain insights into childhood development & how that relates to your child's nutritional needs
Understand the complex relationship of the gut and immune system and how food can prime or hinder health
Learn the differences with baby lead weaning and parent lead weaning and the benefits of both

Walk away with some ideas and plan on what to introduce and when supporting your child's holistic wellbeing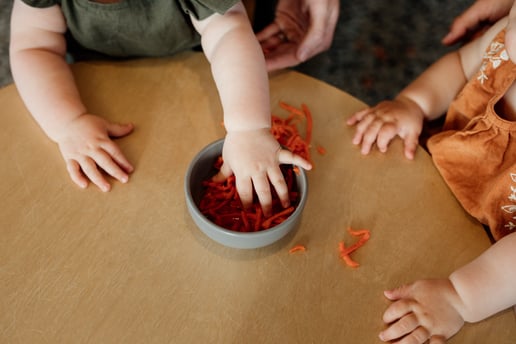 Meet your presenters
---
Join Dr Jacey Pryjma (Chiropractor) alongside Kate Holm Naturopath/Nutritionist and Emma Maher (Midwife/Lactation Consultant) as they help you find your bearings and plan your next steps of the feeding journey for your family.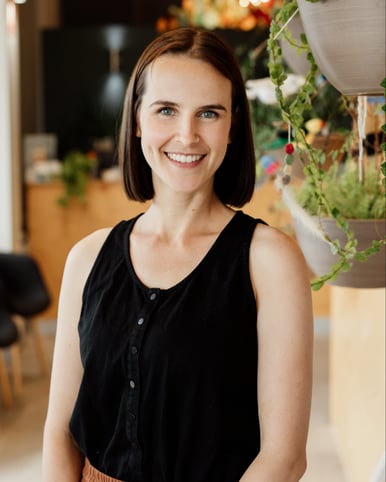 Kate Holm
Naturopath & Nutritionist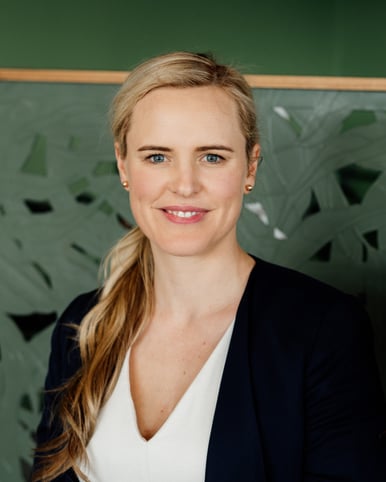 Dr Jacey Pryjma
Chiropractor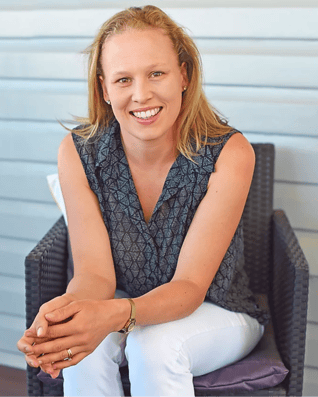 Emma Maher
Lactation Consultant/Midwife
Tickets Are Limited
---
Missed out on tickets?
---
---
Our workshops tend to book out quickly! If you have missed out on tickets to this workshop, join our priority list so you are the first to know when we release tickets to the next event. If you have a group of friends or members of a mothers group who would like an extra date, please email events@childrenschiropractic.com.au.