Online Nurturing sleep
A Workshop For Tired Mums
Hey there Mama, we see you!
We know what you're going through as you go step by step through each day with your new baby, both figuring it all out together.
Your world has been rocked to the core with overwhelming feelings of love, happiness and the intense feeling of knowing you are now responsible and relied upon by your beautiful baby for all their wants and needs.

But along with these beautiful highs, there is often some lows.
As Mums who've been there we know that feeling of being absolutely exhausted, overwhelmed and desperate for more sleep in your life!!!
We have got your back Mama!
Join us for our next Nurturing Sleep workshop where we share wisdom, knowledge and tips to help you get you establish the foundations to get your babe sleeping!
Our workshop is held online LIVE from the comfort of your home with the opportunity to have some questions answered by our experts.
Your hosts have more than 10 years combined experience working with new babies as they settle into life on the outside. We're here to help!


Online LIVE Wednesday 20th May 2020
9:30am-11:00am
Tickets $65 and very limited spots
learn sleep and functional foundations ready for some well rested sleep!
Gain access to expert advice and more for only $65!
Limited places, so book now!
The feedback we receive time after time from the Mama's after this workshop is HOW much they couldn't believe these tips, foundations and knowledge on calm brains and babies have helped them get the sleep they so desperately wanted for a long time!
This workshop is also perfect for pregnant Mama's to be, so that you can have a strong game plan for after your baby arrives!
Why not even give this as a gift or gesture to a soon Mama to be.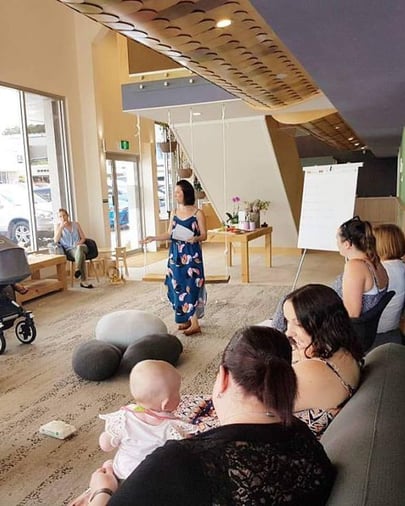 Your Hosts
---
Renee Sciulli - Sweet Dreams Baby
Certified Sleep Consultant + Mum of two
Renee is a certified Maternity and Child Sleep Consultant and a Certified Happiest Baby Educator. Renee has also studied Infant and Child Mental Health, The Wonder Weeks and Perinatal Health Care with a focus on perinatal depression and anxiety.
Dr Amanda Watson
Chiropractor + Mum of two
Dr Amanda is incredibly passionate about chiropractic. Her focus in practice has been to better understand how babies and children's bodies function and the steps the nervous system goes through as they develop. Amanda has focused her post-graduate training on paediatric chiropractic.
Join us from the comfort of your lounge room to gain the support you need to really make a difference to your child's sleep.
During This Workshop You Will:
---
Learn some sleep foundations ready to set your child up for better sleep.
Gain tools to troubleshoot your current sleep hygiene and daily struggles.
Build confidence

in identifying what's normal and what's not!

Learn about what is settledness and HOW you can support your baby's brain and nervous system ready for sleep!
Understand how a calm brain helps to
have a calm baby.
Find out about gentle

and

effective sleep
solutions to suit your family.


This Workshop Can Help You If:
---
You have a problem sleeper who struggles to link sleep cycles.

You are desperate for a lie down yourself!

You are feeling unsure about what to do to help your child sleep better.

You are pregnant and have heard that sleep is an actual 'thing'!

Your child is under 12 months of age.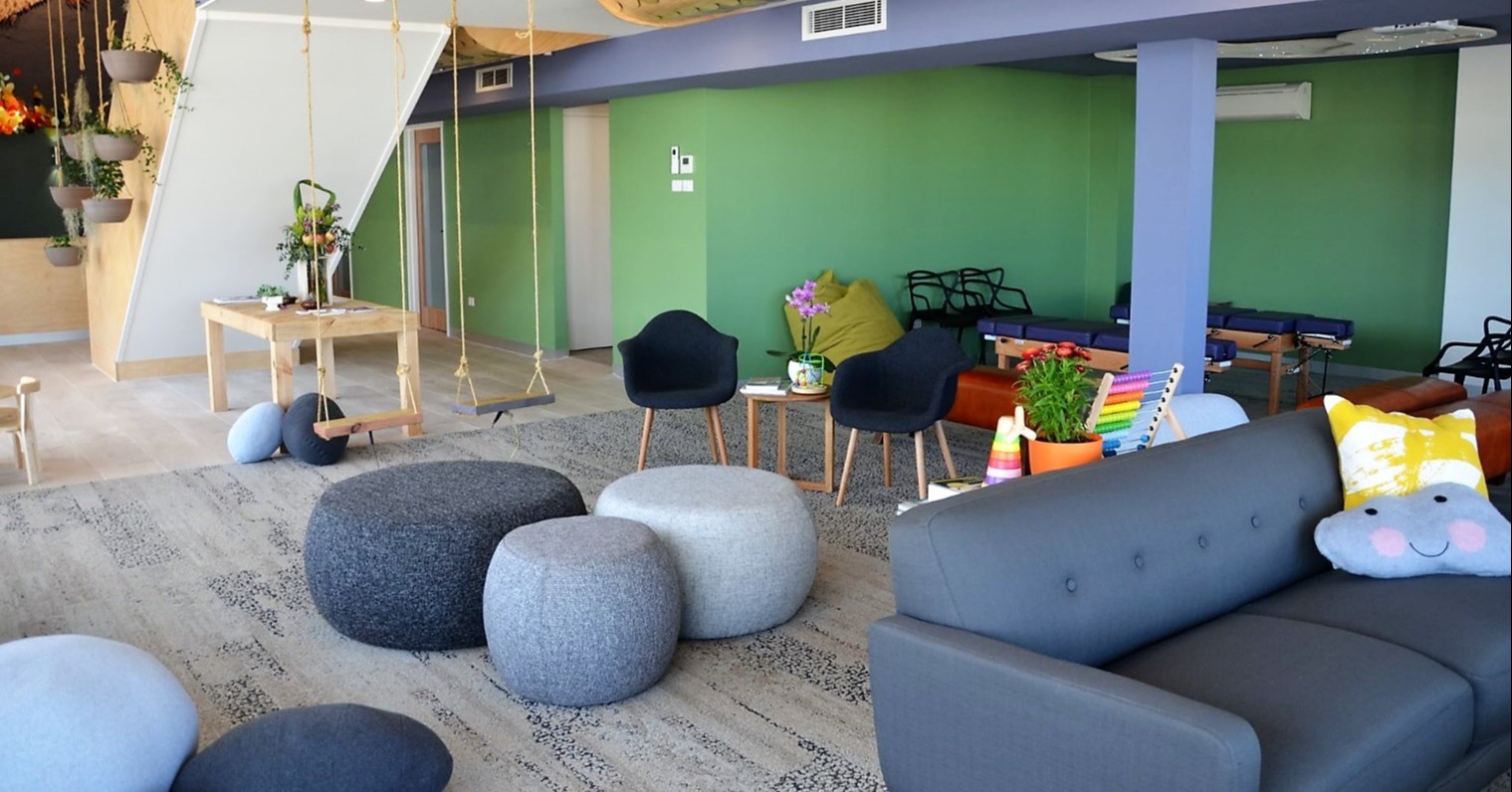 More About The Workshop:
---
The workshop runs for 1.5 hours. You are welcome to share your video or not. There will be time at the end to ask questions and get some feedback from the hosts.