GIVE YOURSELF THE OPPORTUNITY TO grow your business
About us
We are a new state of the art family and wellness focused practice located in Warners Bay which as a whole is the perfect hub for Newcastle families to come for all their wellness and health needs focusing on the art chiropractic and offering other areas of health including yoga & nutrition.
We are now looking to expand on offering massage therapy for women especially during pregnancy, so we are looking for the perfect massage therapist to join our team.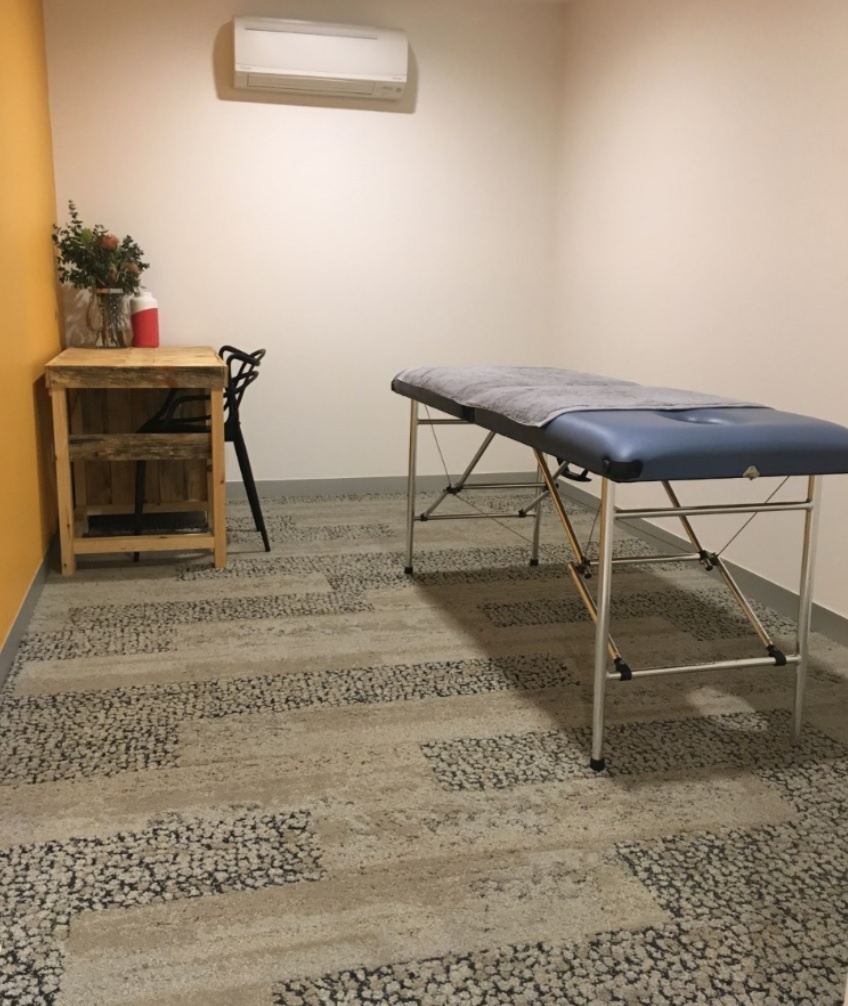 Who we are looking for...
We need someone who is a passionate therapist who specialises in prenatal, remedial and/or infant massage & who would be interested in the possibility of having some set days in this practice where you could potentially expand your business cliental intake by having days of no travel and cut fuel costs, allowing you to focus on massage and having clients to come to you.
This will allow you to potentially see more clients in a day, as well be a part of a wellness hub which is sure to be one of Newcastle's finest.