Primitive Reflexes
What milestones matter
Date: Thursday 25th March 2021
Time: 6:30pm to 8:00pm
---
Kids
of today are
moving less
than ever before.
What impact
does that have on
brain development?
How
may this
effect
l
earning and success at
school?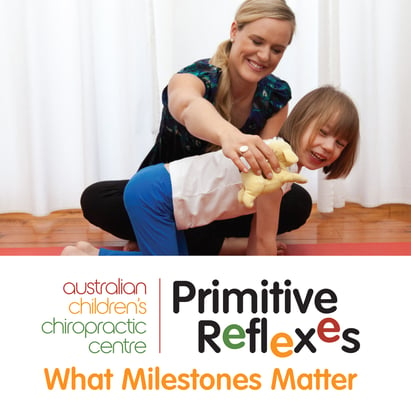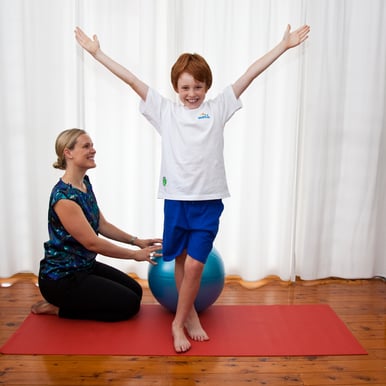 What the workshop will cover
This Primitive Reflexes workshop
will help you understand the link between:

• Poor attention
• Difficulty focusing
• Needing to constantly move
• Certain behaviours
• Difficulty self regulating
• Poor movement patterns
• Clumsiness and much more
About The Workshop
Our evening is about making the complex world of milestones, development and reflexes easy! This class is for parents, teachers, childcare educators & healthcare providers.
Join Dr Bridget Houlden, one of our Chiropractor's here at Australian Children's Chiropractic Centre, to enjoy a hands on evening learning the latest research into the brain and children's development.
Walk away with a greater understanding of the brain/ body relationship as you build an understanding of different areas of the brain and what they do, identify primitive movement patterns (primitive reflexes) in babies and older children and learn how to optimise communication and connection within the first years of life.
Grab your ticket now!