The Essential Milestones Leading To Crawling
Just like tummy time, crawling plays an important roll in supporting optimal brain connection and development.
Crawling supports infants brains to develop right and left hemisphere communication. This cross-lateral movement enhances learning later in development.
But before you child even reaches crawling there are some other important milestones to master. Rolling both ways and all four Rocking!
In this workshop you will learn how through everyday play you can support your infant to build strength, stability and confidence with body awareness and movement.
In this workshop you will:
Learn what is happening in the brain leading to this development
Understand the complex pattern of rolling & why they matter
Discover ways to integrate essential movement patterns in every day play
Identify difficulties early with quick go to options to help your infant's progress
Your infant is developing their gross motor, fine motor, strengthening shoulders, hips and core. They are blending stability and mobility at the same time.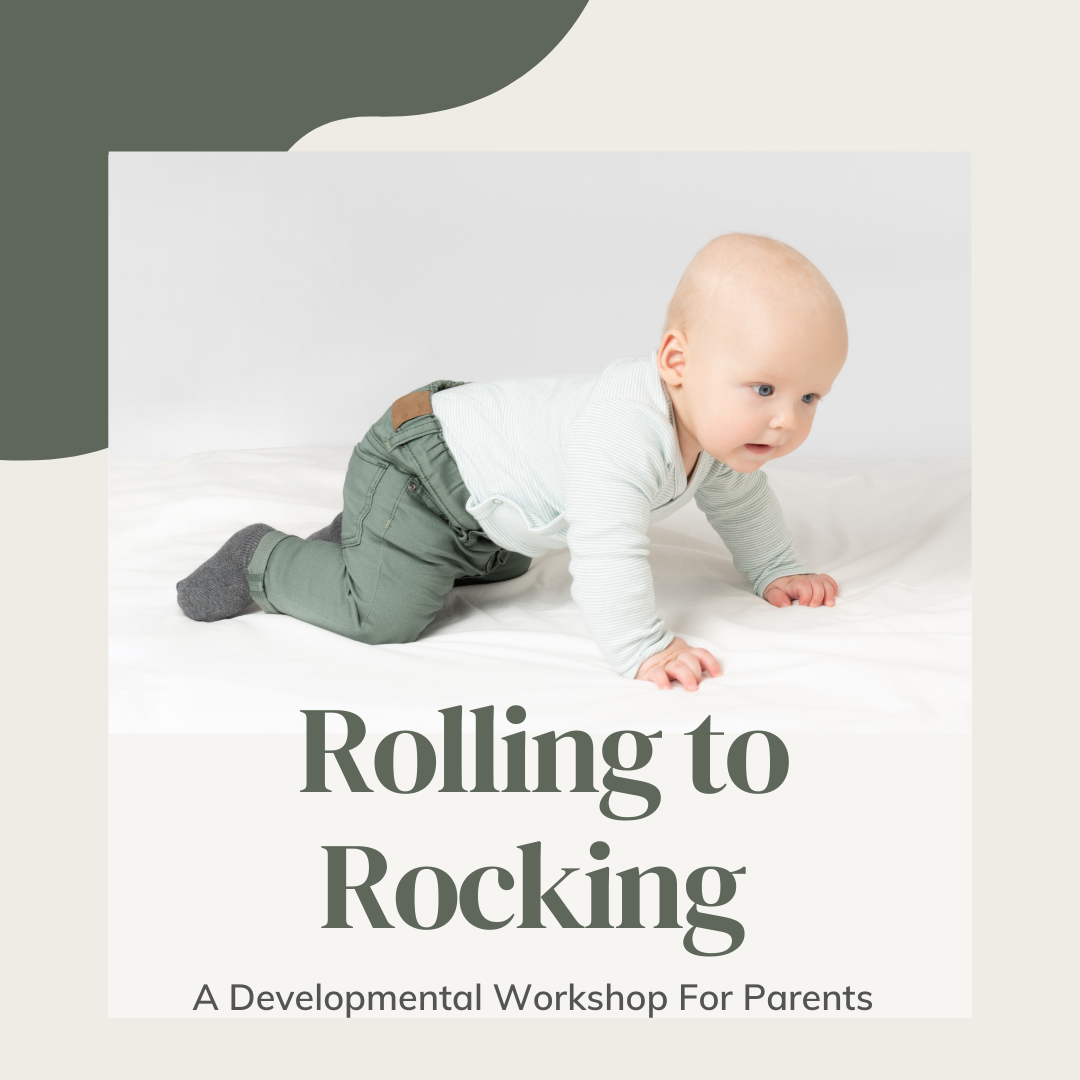 25th May 2022
11.30am - 12.15pm
CLASSES Suitable for pre-crawlers
Enjoy this interactive workshop with your infant whilst you learn to play in a way built for learning! 45min class 4months+ (pre-crawling)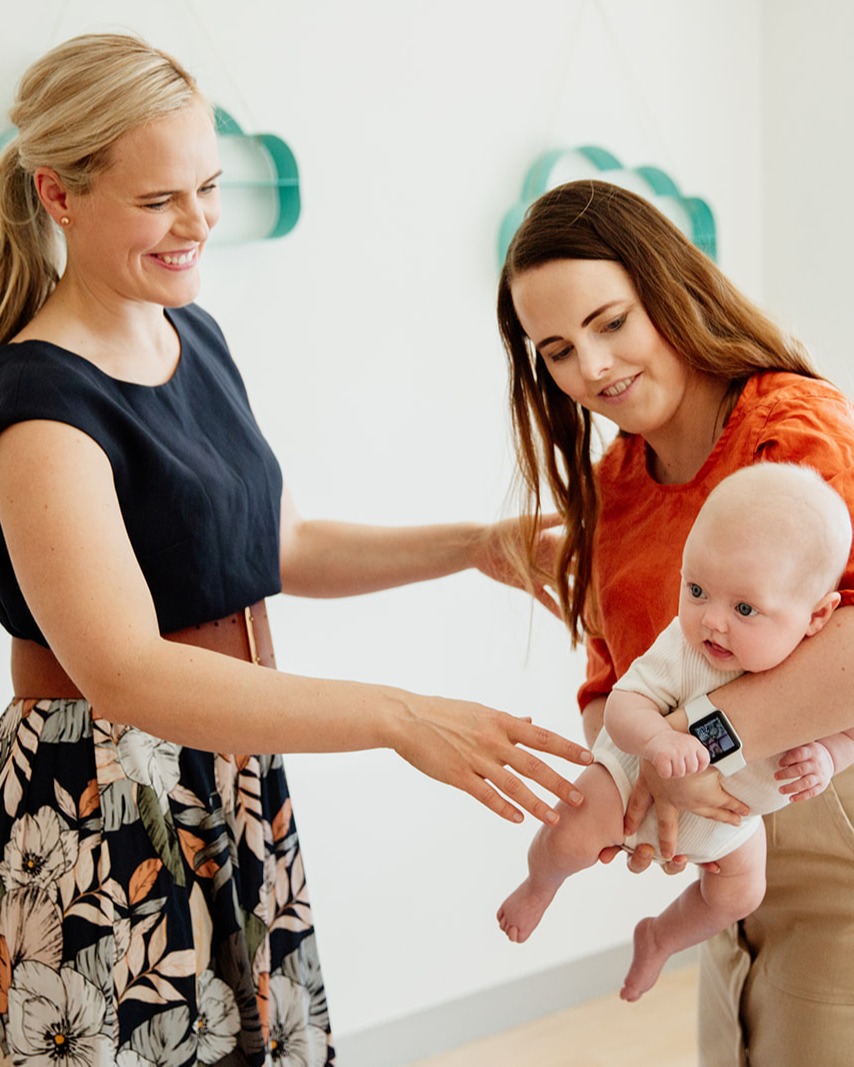 Not ready for crawling?
If your baby is a newborn up to 4-6 months and needs help to master tummy time before crawling. Then our Lift Off Tummy Time Classes are for you.
Our tummy time classes are designed to be the first step for you to join and learn how to incorporate it into daily life and make tummy time fun!
If you haven't done our tummy time classes, that's totally ok! Everyone is welcome to our Rolling To Rocking Classes. We do recommend if you do have a newborn+ that our tummy time classes are a great place to start.
Stay up to date on our upcoming classes