Optimal Performance
Teens, Sports Recovery, Injury prevention & Nutrition
Date: New Date TBA!

A workshop designed to support your teenager to learn about their body. How it moves, how it copes, how it recovers and its needs for fuel long term for optimal performance.
This interactive workshop is designed to foster daily strategies to keep your teen engaged in sport. Build resilience and protect against injury in a proactive way. Also learn whats needed to help build strong bodies through focused nutrition.
Created for the novice teen engaged in sport, the young athlete & those in more elite levels, this workshop is all about engaging teenagers in decision making and enhancing their knowledge to foster self directed habits to support them during these growing years.
PARENTS & COACHES
We encourage parents/coaches to join us for the event as you will learn about your child's body and tips to support them moving forward.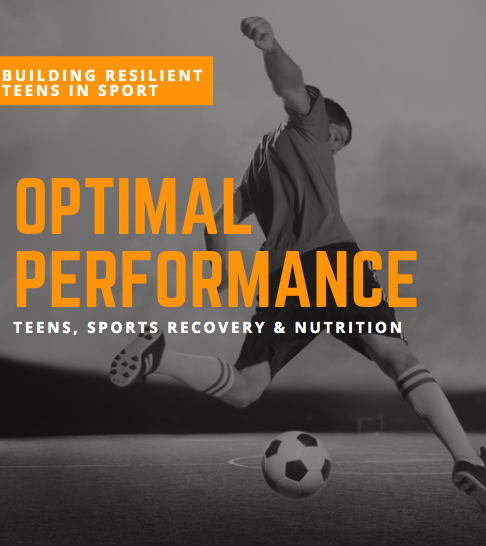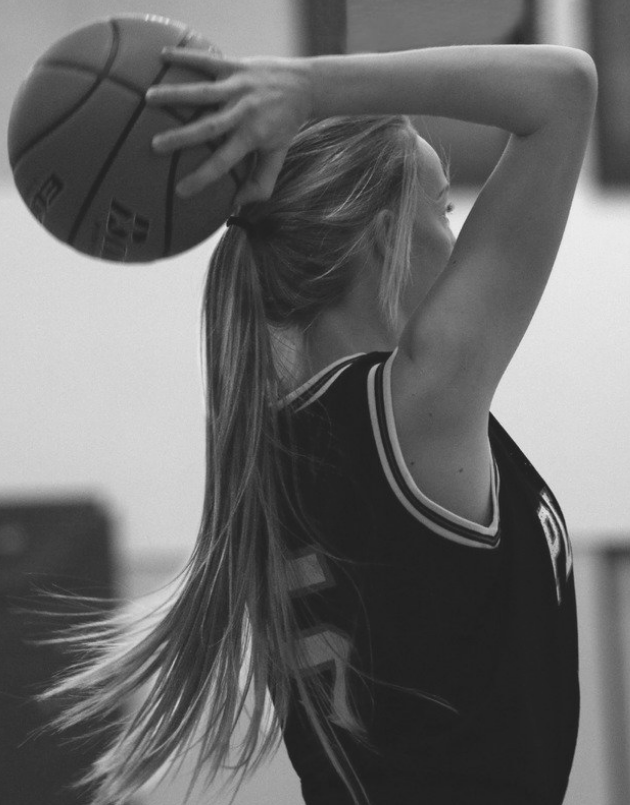 What the workshop will cover
Development
Your teen will learn about their growing body and how those changes can impact their sporting endeavours. All parts of the body grow at the different rates. For example - we know a child is about to have a growth spurt because their feet get bigger. But how does this impact movement patterns and co-ordination? What are the differences to look out for between boys and girls? How is the spine developing during the teenage years and how does that impact movement?
Injury Prevention & Resilience
This includes stretching , strengthening, technique and gear. In this workshop your teen will learn what being healthy and strong looks like and feels like. How the key to injury prevention is being in tune with the body and how it works as a whole.
Nutrition
We will cover; 1. What are the nutritional needs of a teenager - A teenager who is very active? vs a teenager engaging in higher level sporting activities? What is best for recovery?
Common injuries/conditions
There are a number of injuries we see in practice time and time again, what are they? What are the different options to utilise when they pop up and how can we prevent them.
About The Workshop
In this 1.5 hour hands on and interactive workshop your teen will;
Walk away with a good understanding of how to support his/her body
Practice movements and movement sequences that will help indicate stability and core strength and highlight areas that may need work
Understand what his/her body is going through and what changes to expect in the coming years and how to work with those changes
Learn different ways to fuel the body and provide adequate nutritional support
Understand the common injuries that occur and how to avoid them
Grab your teen's ticket now!