Newborns
Welcome to the family
The Australian Children's Chiropractic Centre is the perfect environment for both you as a mum and your newborn. Of course, we welcome Dad's too!
Whether this is your first baby or the latest addition to your family, we welcome you to come along and feel at home.
Our Chiropractors are here to support you through this stage. Our team takes the time to understand the journey you and your newborn have been on.
From getting to know information about your pregnancy and then birth we can start to understand what types of experiences your child has had in their short time on earth.
Another area that provides insight into your newborn's health is the post birth recovery and the following weeks. This gives us an idea about how well they are adapting to the outside world and the experiences they are currently having.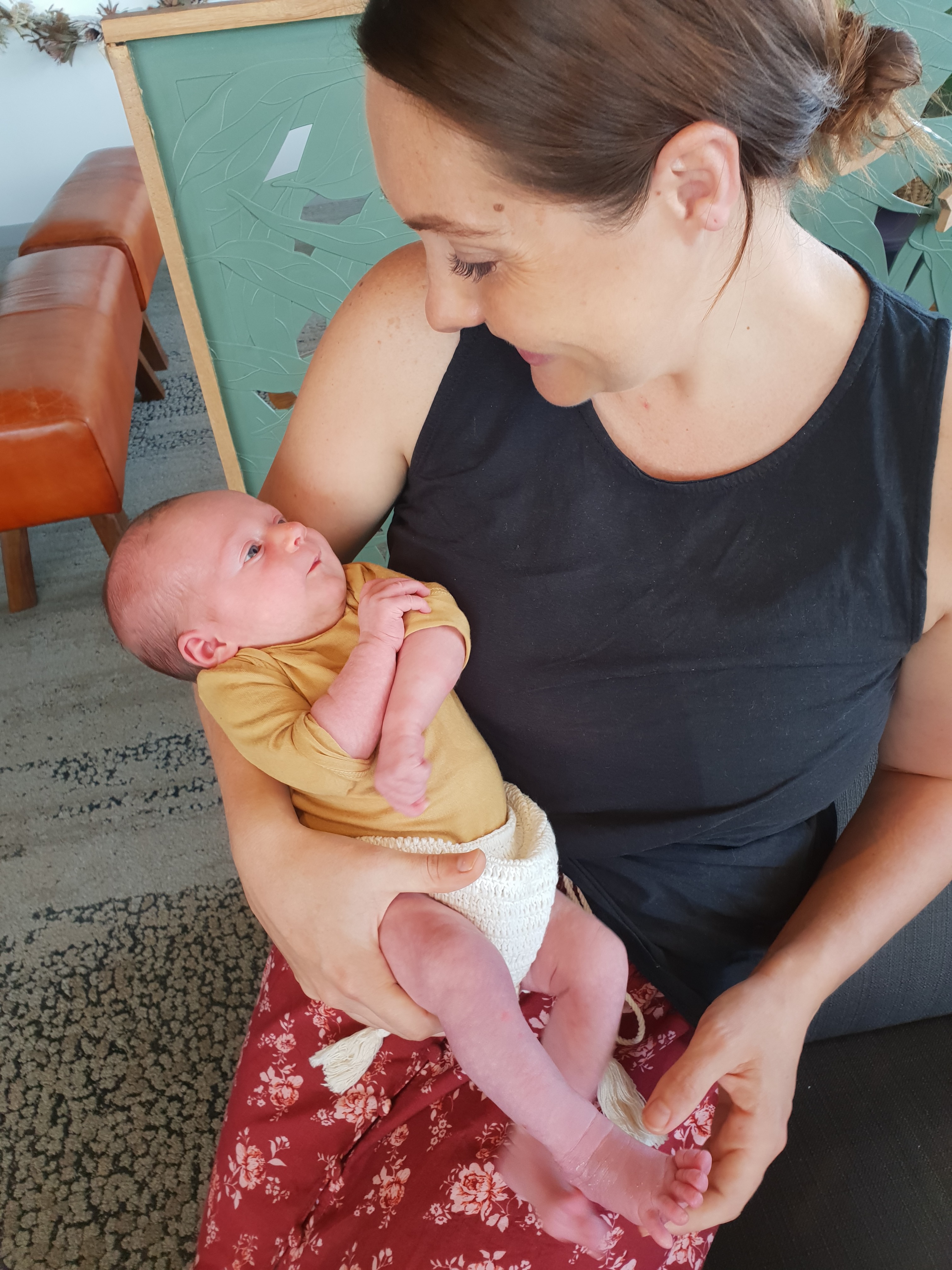 ---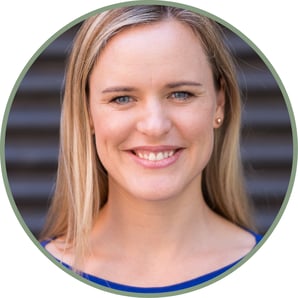 Complimentary Phone

Consultations Available

Not quite sure if chiropractic is right for you and your newborn? Our practice director Dr Jacey Pryjma offers 15 min complimentary phone consultations for new families.

Take the opportunity to ask the questions you have before making an appointment. Find out if chiropractic and Australian Children's Chiropractic Centre may be just what you have been searching for.

To book a complimentary phone consultation with Dr Jacey please click below to contact us or book online.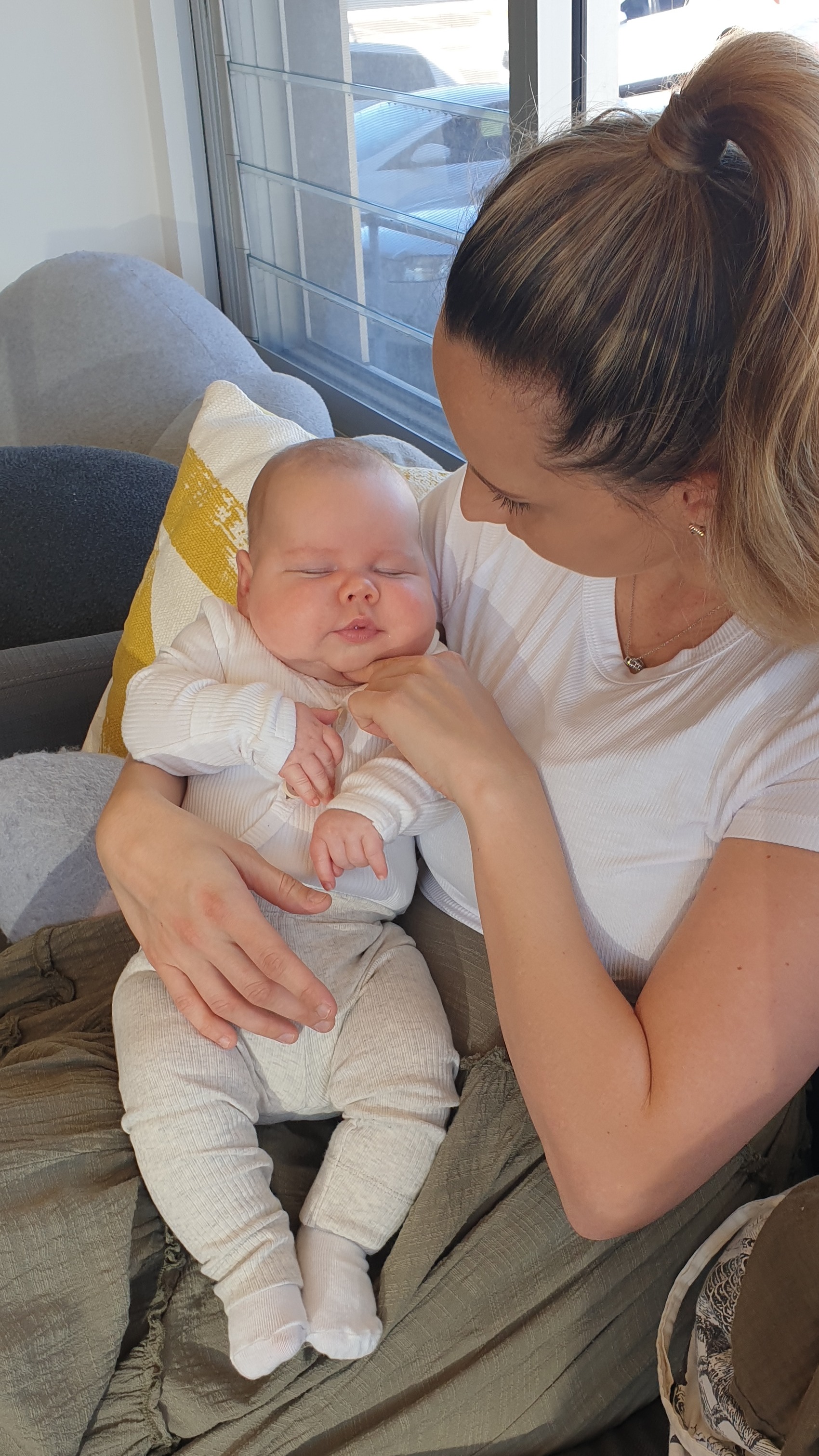 MORNING APPOINTMENTS
We offer extra appointment times during the morning shifts as we find they are best suited for new parents and babies. The centre has changing facilities, comfortable chairs and feeding pillows for both breast and bottle-feeding and plenty of staff to help make you feel at home.
Our centre has been developed for families like yours.
Many of our families enjoy spending a little extra time at our centre, being out of the house but in a calm supportive environment is good for new parents. We will also make you a nice cup of herbal tea while you enjoy our space.
Do you have more than one child? Our huge open play area has a craft station as well as toys to help toddlers and older children stay occupied.
Gentle care for newborns
The care we provide is specifically modified to be gentle and appropriate for each child's age, size and level of development. Unlike adult techniques, chiropractic adjustments for newborns look like relaxing stretches. Our Chiropractors have wonderful bedside manners and are able to engage with children to make the experience fun and enjoyable.
Chiropractic care has an exemplary safety record.
Your Chiropractor will discuss every element of care including research to help you get to know your child's health and needs.
Signs of Musculoskeletal Concerns
As part of our very detailed examination process, our Chiropractors will take the time to show you and educate you on signs of discomfort that your baby may be displaying.
There are some common ways you baby may display discomfort. You may notice the following;
Discomfort or difficulty with changing clothes
Discomfort lying on changing table
Difficulty with tummy time
Dislike of car seats
Avoidance behaviours eg. persistent asymmetrical postures – always having head rotated or tilted
Dislike being held on one side verses the other eg. when feeding
Perhaps you may have concerns that are not on this list that you are worried about? Or you may have been referred to us by a health professional or even a friend or family member and you would like to understand what role Chiropractic care may play for your child? Please feel free to contact us using the button below and book a 15 minute complimentary converstation with Dr Jacey Pryjma our practice director. In this call you can discuss your concerns and learn more about the practice and what Chiropractic care may offer.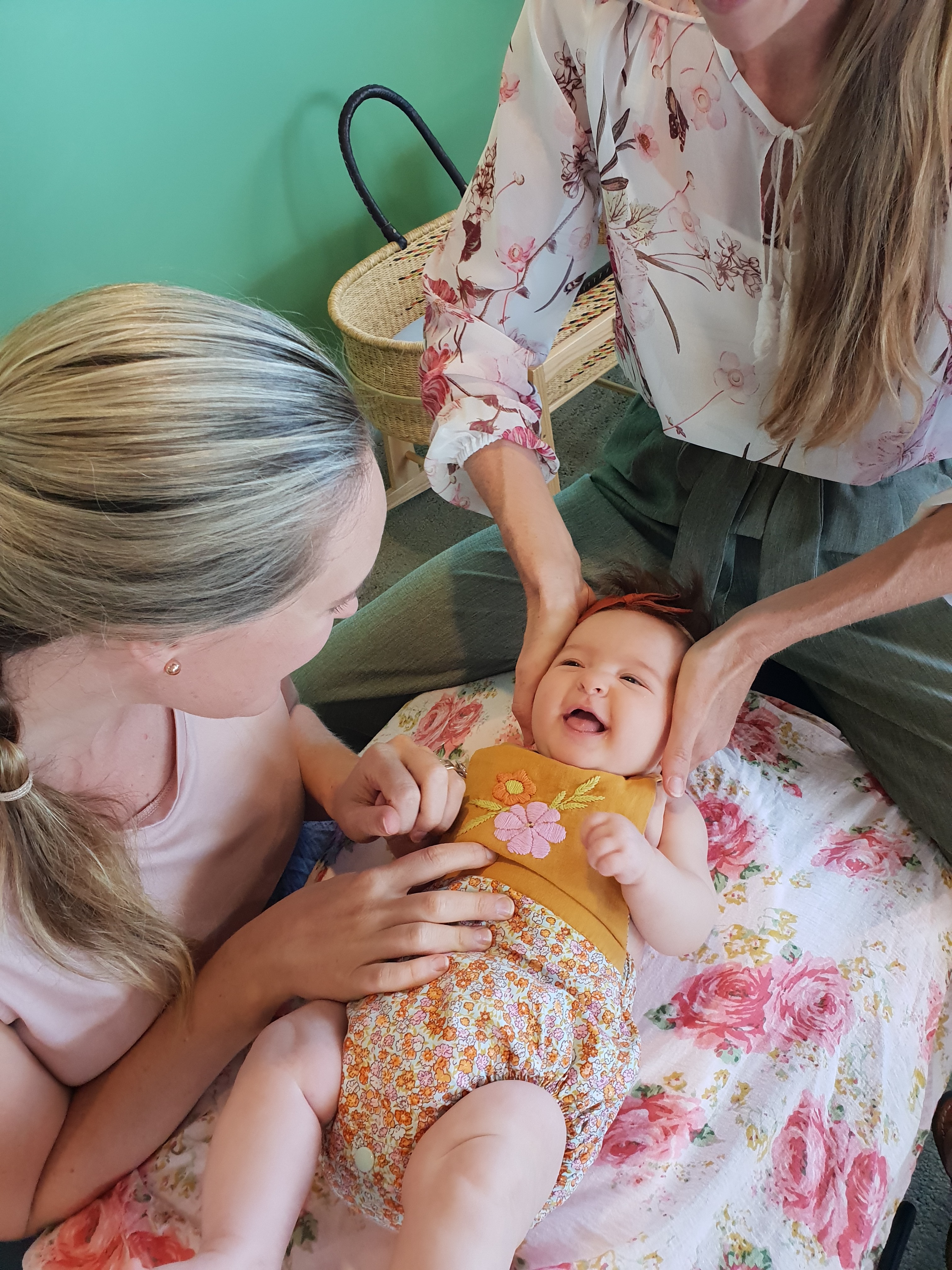 Holistic Care For Babies & Mothers
---
Workshops
Broaden your knowledge with one of our workshops
Held Every Month!
Tummy Time is one of the most essential and foundational activities in infancy. However, its often talked about as a vague goal without specifics.

As a parent its so hard to know how much a baby needs, how often it should be done and why some babies might not be enjoying their time on their tummy!
This workshop is here to help you as a parent understand the enormous benefits of tummy time.
Click here to find out more
Learn about
what it takes
for a new baby to feed,
what could be
causing issues
to arise for both of you and what you can do to
help your baby
now regardless of how they're currently being fed.
This workshop will compliment information you receive from lactation consultants, midwives and ABA.
For all mums, no matter how you feed your baby. For babies 0 - 6 month old babies (breast and formula fed).
Are you a Mum of a baby feeling exhausted, overwhelmed and desperate for more sleep in your life?
DURING THIS EVENT YOU WILL:
1. Learn some sleep basics to set your child up for better sleep.
2. Build confidence in identifying what's normal and what's not!
3. Understand how a calm brain helps to have a calm baby.
4. Find out about gentle and effective sleep solutions to suit your family.
Start your child's food adventure with the latest research, information and advice at our new workshop My First Foods.
Australian Children's Chiropractic Centre invites you to join us as we travel through the topics every parent needs to know when thinking about introducing solids.