Prenatal, Mums & Bubs & Mums & Toddler
Yoga with Marion.
Classes resume April 26th 2022
Mum's & Bubs
Tuesday 9:15 am(45mins)
Mum's & Toddler
Tuesday 10:15am (45 mins)
Prenatal
Wednesday 5:30pm(50mins)
Marions' approach consists in offering gentle and safe sessions, and providing mothers with tools to enjoy their pregnancy, prepare for birth, heal and embrace motherhood. Her classes go beyond a standard yoga practice, as they are tailored to suit and address the specific needs and wants of pregnant women and new mums.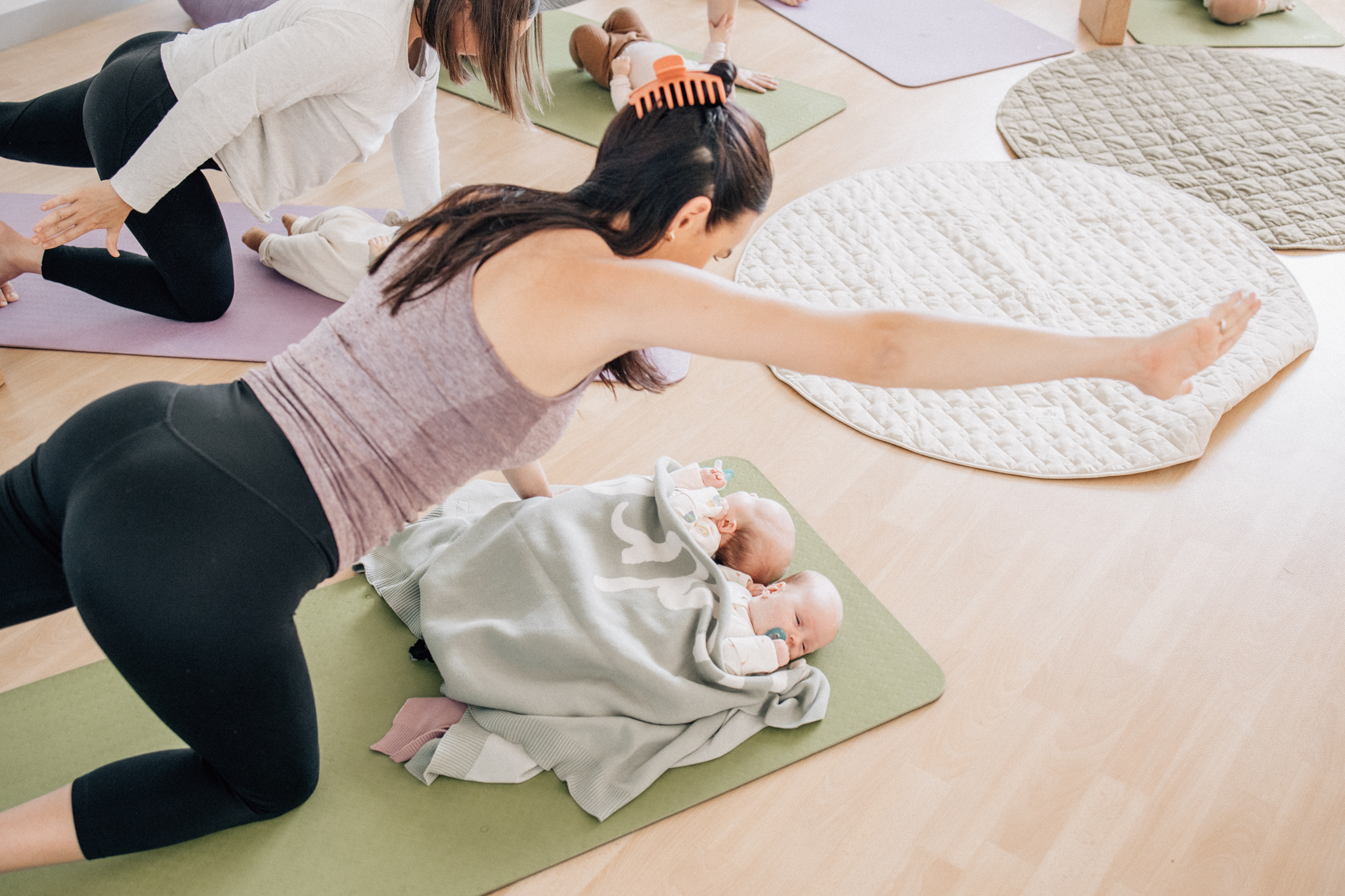 BOOK YOUR PLACE FOR THE TERM NOW!
CLASSES Suitable for

ALL AGES
CLICK BELOW FOR CLASS SCHEDULE AND BOOKINGS!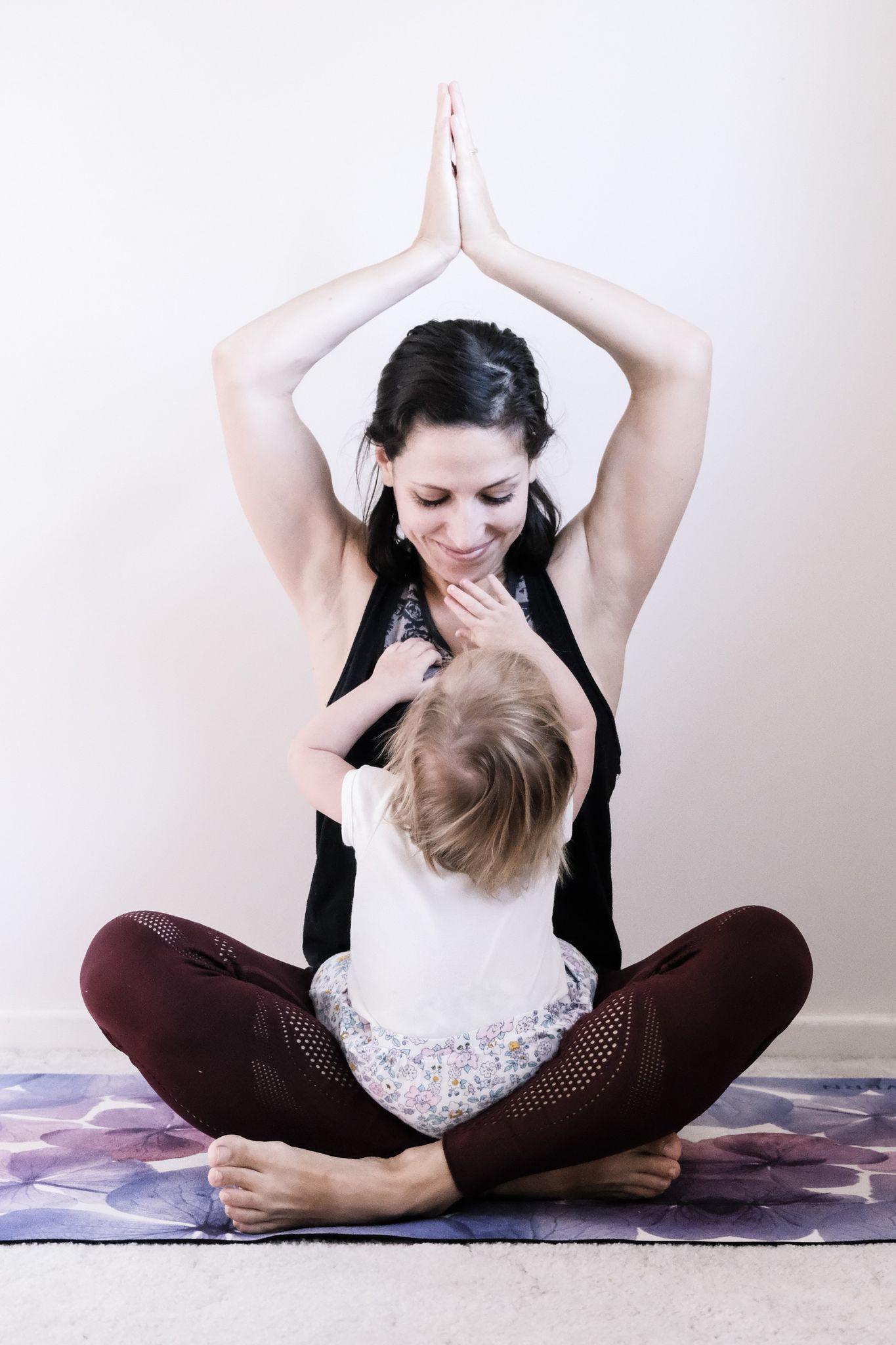 Meet Marion
Marion was 26 weeks pregnant with her first daughter when she undertook her 200h yoga training and already knew by then that she would look to deepen her knowledge in perinatal yoga, as she felt wonderfully connected and in tune with her emotions, body and baby.
She is dedicating her energy and passion to guiding women in their motherhood journey, through movement, breathing, connection and love. As a mum of 2, she likes to tap into her own birth and mothering experiences during her classes and makes sure mamas are supported, held and listened to.
Stay up to date on our yoga classes