Thrive
A Wellbeing Workshop For Teenage Girls
Date: A New Date Coming Soon!


Confidently navigating the world is a tricky thing, no matter the age. However, when you're a teenager the world can be incredibly daunting. Adolescence can be a very stressful time. Not only are teens dealing with their own emotional and cognitive journies, they have to function in a society that is so digitally connected, yet incredibly isolating and overwhelming.
Supporting teen girls to get to know who they are builds strength, confidence and resilience. Helping them cut through the noise that bombards them daily to find what is in their heart and what they have to give to the world leads to a more positive outlook with a stronger sense of self. Vital for these pivotal years
This is why we are so thrilled to bring to you our collaboration with Megan from Chasing Sunrise. This workshop has been designed to start your teen developing skills that will serve her through these tricky years and for many years to come.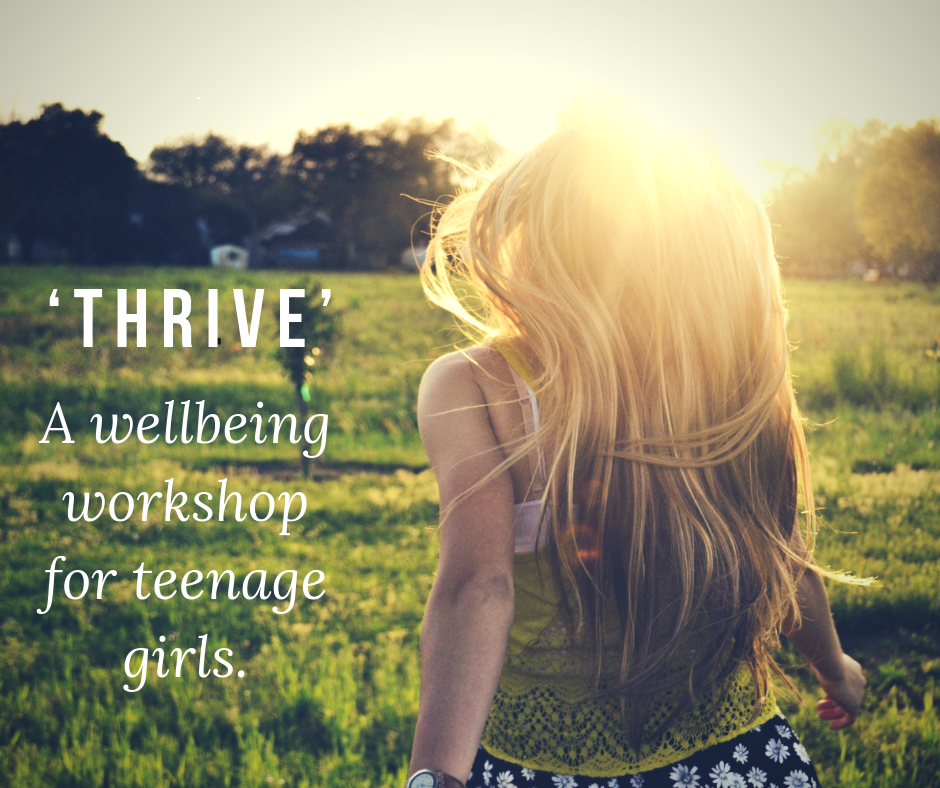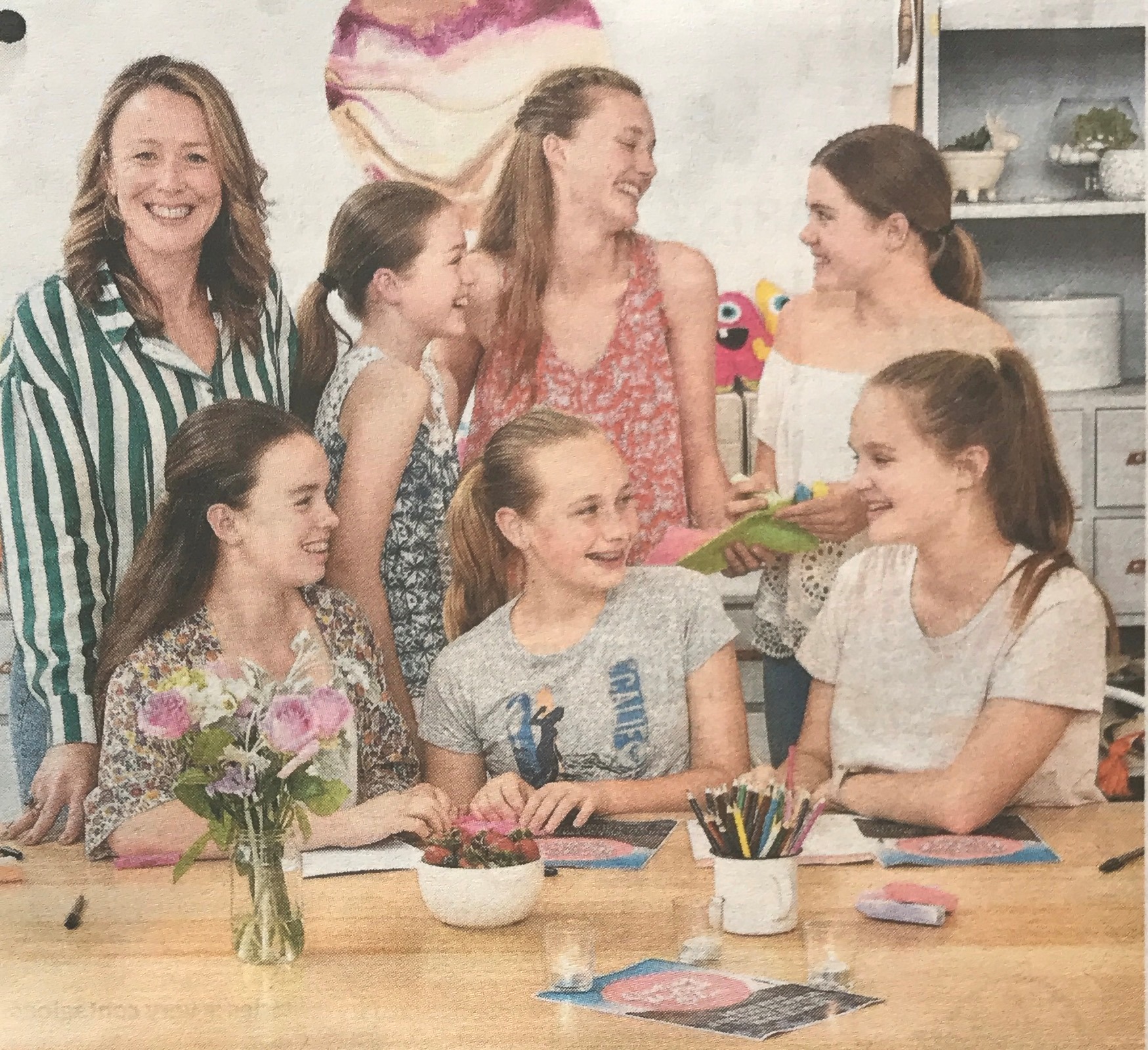 Meet Megan the Presenter!
Megan is passionate about supporting and empowering teen girls towards being healthy and well. She has a Health Science degree, is a professional accredited Wellness Coach and Workshop Presenter, she is a certified Fitness Trainer and Business Owner of 'Chasing Sunrise' – a Health and Wellness Consultancy.
A Professional Wellbeing Coach & Mentor
Megan is a Wellbeing Consultant, Educator and Workshop Presenter for several secondary schools in and around Sydney. Her coaching and mentoring approach is highly intuitive and supportive. With practical guidance, she enables, inspires and energises her clients to look, feel and be their best. She is proud to have helped countless people thrive and flourish on their wellness journey.
About The Workshop
In this 1.5 hour hands on and interactive workshop girls will;
Learn about mindset and how we can change the way we think, feel and behave
Get to know her Values and explore them to learn how to thrive
Uncover her unique strengths and talents and how to use them each day to feel happy and successful
Be invited to dream big and learn to create a vision for what her best life looks like
Develop a passion plan! Goal setting brought to life
This workshop is a game-changer and helps girls kick start smart and with the right mindset, energy and attitude.
Grab your teen's ticket now!

About Chasing Sunrise Programs
Adolescence can be a time of intense stress. It can be lonely and unkind. Chasing Sunrise provides an opportunity for schools and community to intervene at multiple levels to support our teenagers wellbeing. Chasing Sunrise offers a speaker series, wellbeing workshops, intensive wellness coaching, small group programs as well as both teacher and parent seminars.
Chasing Sunrise offers a range of dynamic, interactive and fully customised wellbeing interventions that educate, empower and support teenagers towards sustainable and meaningful health improvements. Programs are geared towards igniting, empowering and inspiring change for optimal wellbeing.