Chiropractor
Associate Position
Work in one of the most creative and unique centres in Australia, the Australian Children's Chiropractic Centre.
Adjust children in a centre built specifically for children to grow and thrive. This full-time position is available for immediate start.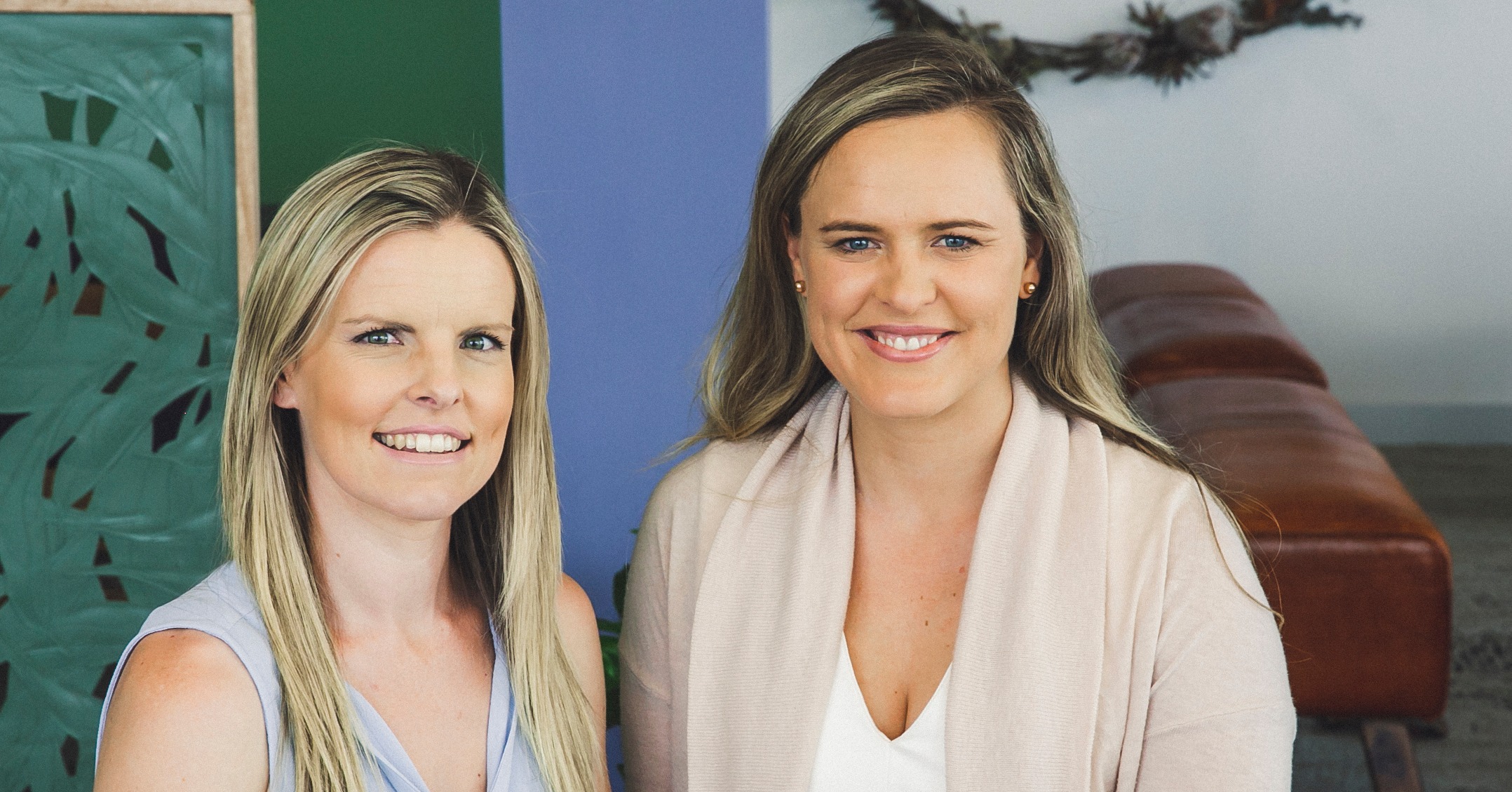 During the first two months intensive training will up-skill you in chiropractic care for children, teach you the Well Kids examination and recording methods.
You will also be provided with training in our tried and tested event creation process, marketing plans and of course upskill you in hosting and presenting skills.
Our goal is to support you to be the most well-rounded chiropractor with the skills to adjust, manage, educate and grow your practice in a fun and dynamic way.
During your training you will start to build your practice with the guidance of Dr Jacey Pryjma.
You will really enjoy having a centre that can cater for all your practice needs. Our centre has been created to be able to educate families of the Hunter in a collaborative child friendly atmosphere.
Work alongside our Naturopath and Nutritionist who are integral parts of our team.
ACCC has two closed rooms for long appointments, open plan adjusting areas, workshop room for hosting events and classes, a boardroom for meetings and small training events.
Engage yourself in our centre that holds workshops and events under a starry night sky, adjust children while siblings swing on the swings or play in our rock pillows. With plenty of parking, beautiful amenities including a shower for staff it provides the most comfortable place for your chiropractic career.
Our centre is located between two 96 place childcare centres, next to large dance school, a Children's OT and Children's Psychologist businesses. Making our location a hub that is all about children's health and wellness.
If working with children is your passion and your future, and you just cannot see yourself doing anything else, then this opportunity is for you.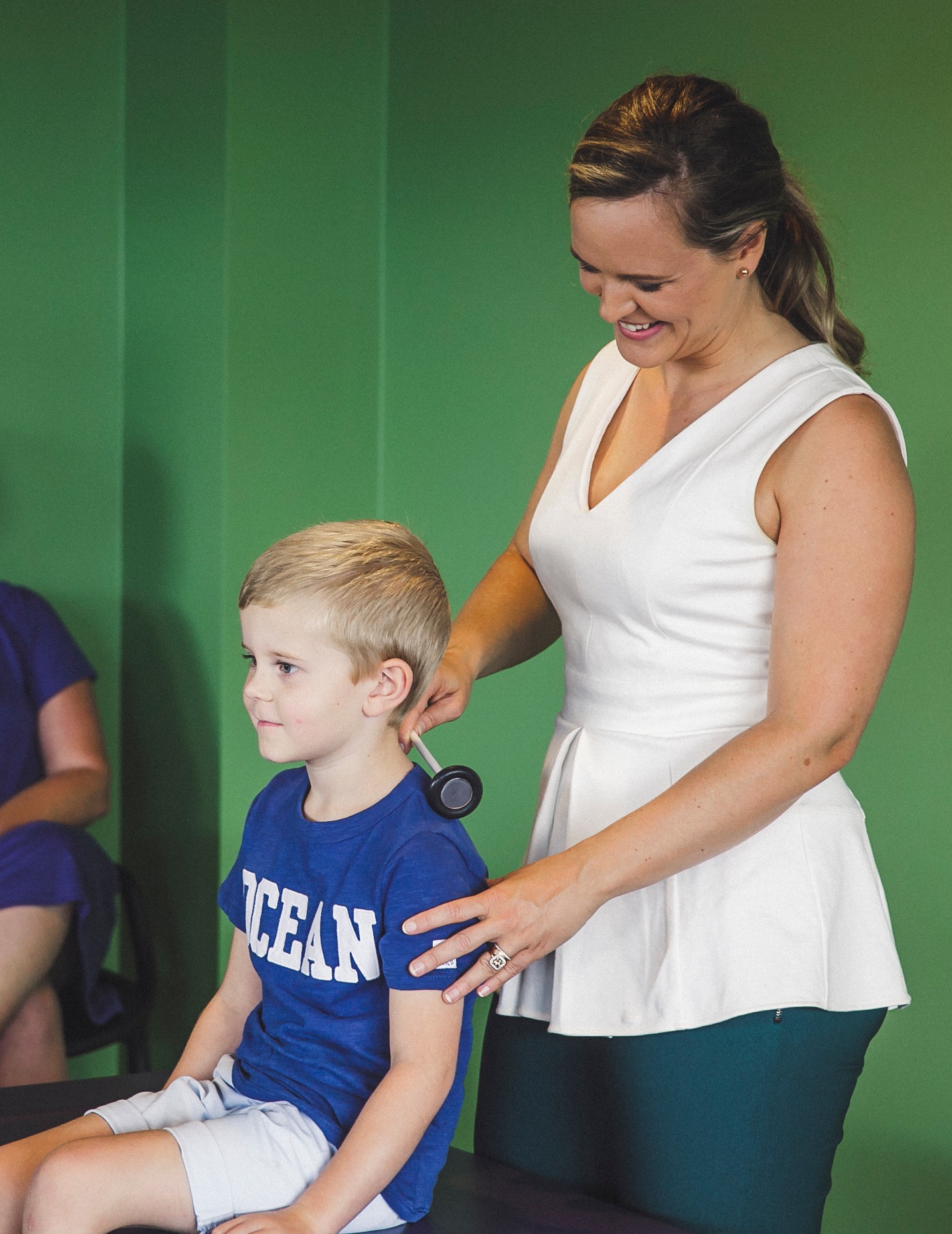 Applications
To apply for this associate position; please send a short video (5min max) or cover letter about yourself an expression of interest for this position to: jacey@childrenschiropractic.com.au
Please include in your
Information about your training
Why you would be the perfect addition to our team
Your personal goals as a chiropractor who works specifically with children.
If you chose to do a video, please note it is reviewed on content, not on creativity. As simple video of you talking to the camera is all we are after.