Chiropractic Assistant
Part Time Role
Start Date: November 2023
Approx 20hrs over 3 to 4 days
Imagine working in a gorgeous architecturally designed centre with incredibly passionate and engaged work colleagues while caring for babies, mother-to-be and families.
Are you feeling a calling to have a truly special role? Where true abundant health and long term health goals are the everyday normal? Here at ACCC our goal is supporting the community to soar to new levels of health. We are all about Cultivating Connection and building strong bodies, families and community.
At ACCC you will be supporting our clinicians to;
Help children and teens to develop and thrive in life
Support women move through pregnancy with ease and balance - preparing their body and confidence for birth
Engage new mothers in conversations and education to complement their post-partum chiropractic journey and help build an atmosphere of 'the village.'
Work with daily Parents - Mums, Dads and Kids To develop and grow healthy lifetime practices to support long-term wellbeing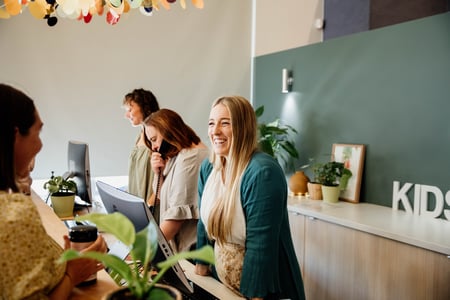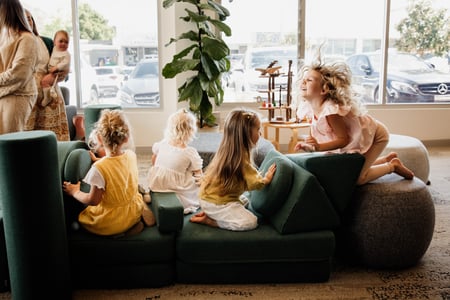 The Chiropractic Assistant Role
Australian Children's Chiropractic Centre is excited to be looking for an experienced Chiropractic Assistant - Administration and Customer Service/Admin Assistant to join our wonderful team in a Part Time role.
With approx 20 hours per week, this role provides a wonderful opportunity to join a team with confidence and commitment with growth opportunities available.
Imagine yourself working in a gorgeous practice that is dedicated to the health and wellbeing of babies, children and young families, this position proves an opportunity to work in an environment that is fun, vibrant and extremely rewarding.
This role provides you with incredible opportunity to love what you do! We offer a very connected and supported role that thrives on celebrating each persons talents and abilities.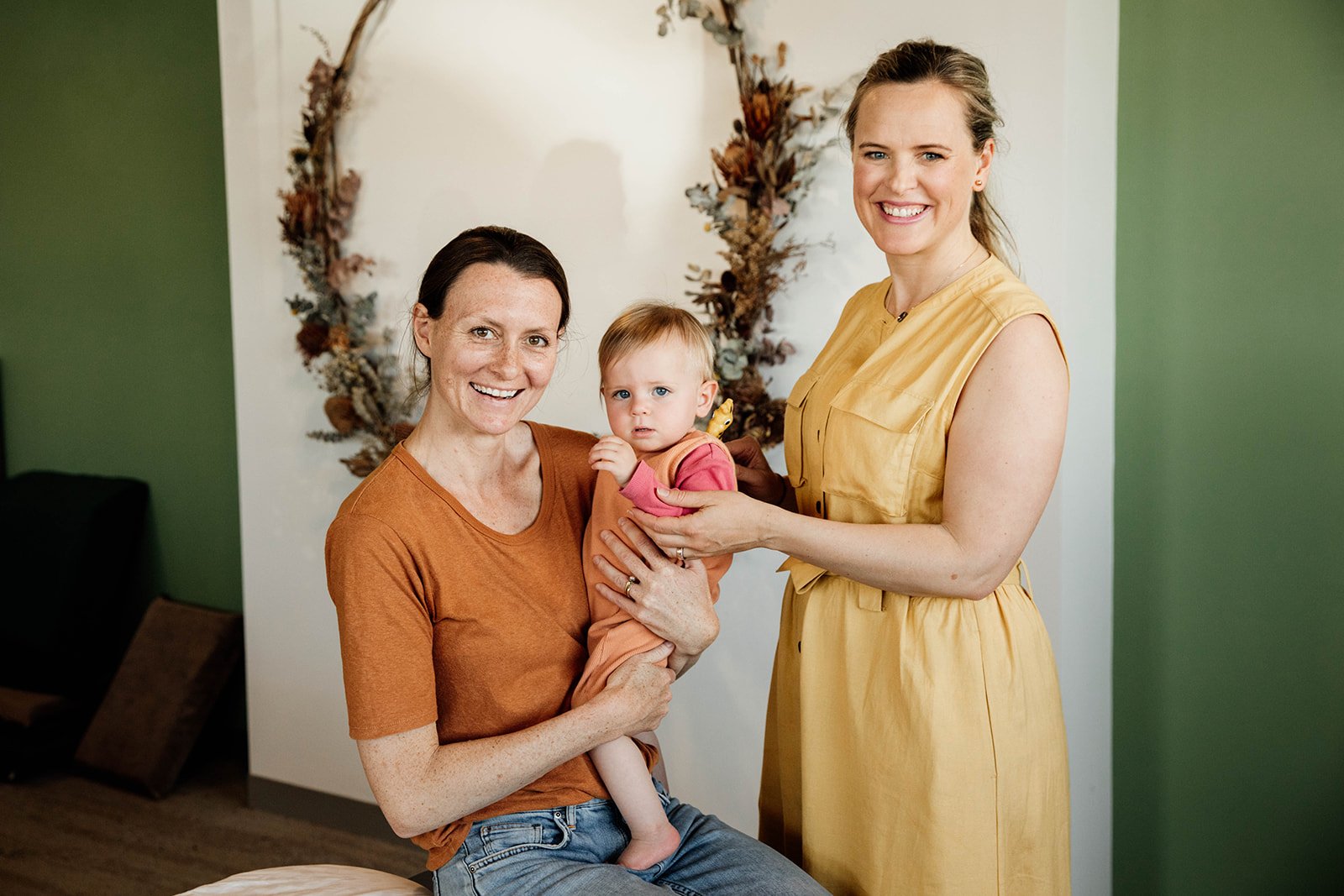 Some of the responsibilities of the Chiropractic Assistant Role include, but are not limited to:
Support our team of Health Practitioners
Administrative and Reception duties eg. answering phones, taking bookings and payments
Organising practice member care plans
Support the Chiropractors as they work with children (including lots of holding babies)
Supporting the growth of our centre by helping our marketing team
Document and report preparations
Helping children practice some exercises
Help capture moments in the day for social media
Workshop booking and promotions in practice
Personal Skills:
Warm and caring disposition
Lateral thinker
Enjoys working with children and pregnant women
Excellent communicator
Self-motivated and proactive
Impeccable technology skills & confidence in learning new programs
High level of attention to detail
Keen organiser
Very clear administration systematic approach
Always looking to streamline and innovate
Team player
Powerpoint, Word and Excel knowledge and confidence
Google Drive, Google Documents, Dropbox Experience, or fast learner
Strong written communication for emails
Basic marketing support
Canva/basic image editing experience a bonus
As we are seeking an experienced administrator, we are looking for those with 5+ years experience in administration or health services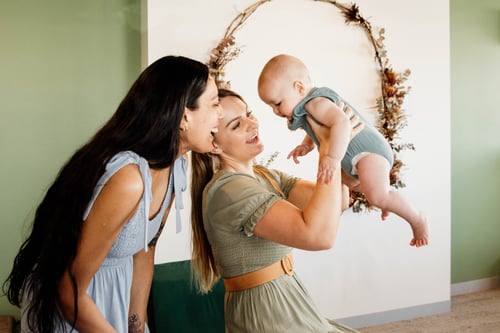 Take action, make your dreams come true!
If helping families get the most out of life while enjoying an exceptional experience in our centre is your passion and your future, and you just cannot see yourself doing anything else, then this opportunity is for you.
To learn more about us, please find us on Instagram @childrenschiropractic and Facebook
To apply please email christina@childrenschiropractic.com.au
Subject line: Chiropractic Assistant Application 2023
Please attach your cover letter & resume below. Use the word 'vitality' in your cover letter and let us know why you'd be the perfect person to join our incredible team and practice.
Applications close November 15th if the role hasn't been filled prior. If applying, please do so as soon as possible.
Our Purpose
Cultivate Connection
Our Mission
To inspire, connect and cultivate a community of well-beings.
Our Goals
Bringing healthcare to the forefront of family living - normalising healthy living practices and empowering today's children to be tomorrow's health ambassadors, soaring our community to new levels.
Our Values
CONNECTION - We are cultivators of connection building our community from individual health, to families and beyond. We are builders of trust and belonging. We nurture strength from within.
POSITIVITY - We bring positivity to uplift each other and our families. We use excellent communication and provide honest, open and purposeful language aligned with our values and core purpose
INTEGRITY - We uphold our core values and work as a team. We are fearlessly authentic. We take pride in our work and deliver exemplary practices always.
INNOVATION - We continue to create novel and purposeful practices leading to efficiency, simplicity and excellence. We take responsibility for personal and team actions. We care for the environment, ourselves and our practice.
Location
Our centre is located between two 96 place childcare centres, next to large dance school, a Children's OT, Speech Pathologist and Children's Psychologist businesses. Making our location a hub that is all about children's health and wellness.
Newcastle is a fantastic place to live and work. The ease of living while having everything you need, gorgeous beaches AND bring a short drive to Sydney makes Newcastle a highly sort after location for young professionals and families alike.