Treetop Readings
Beautiful books, inspired craft and special moments
For Children 3-5 years
Bookings Essential!
New Date TBA**
Time: 9.30am to 10:15am
Join us for a fun morning of book reading and craft for you and your child/s. All of our books and craft are themed each week to help inspire, empower your child.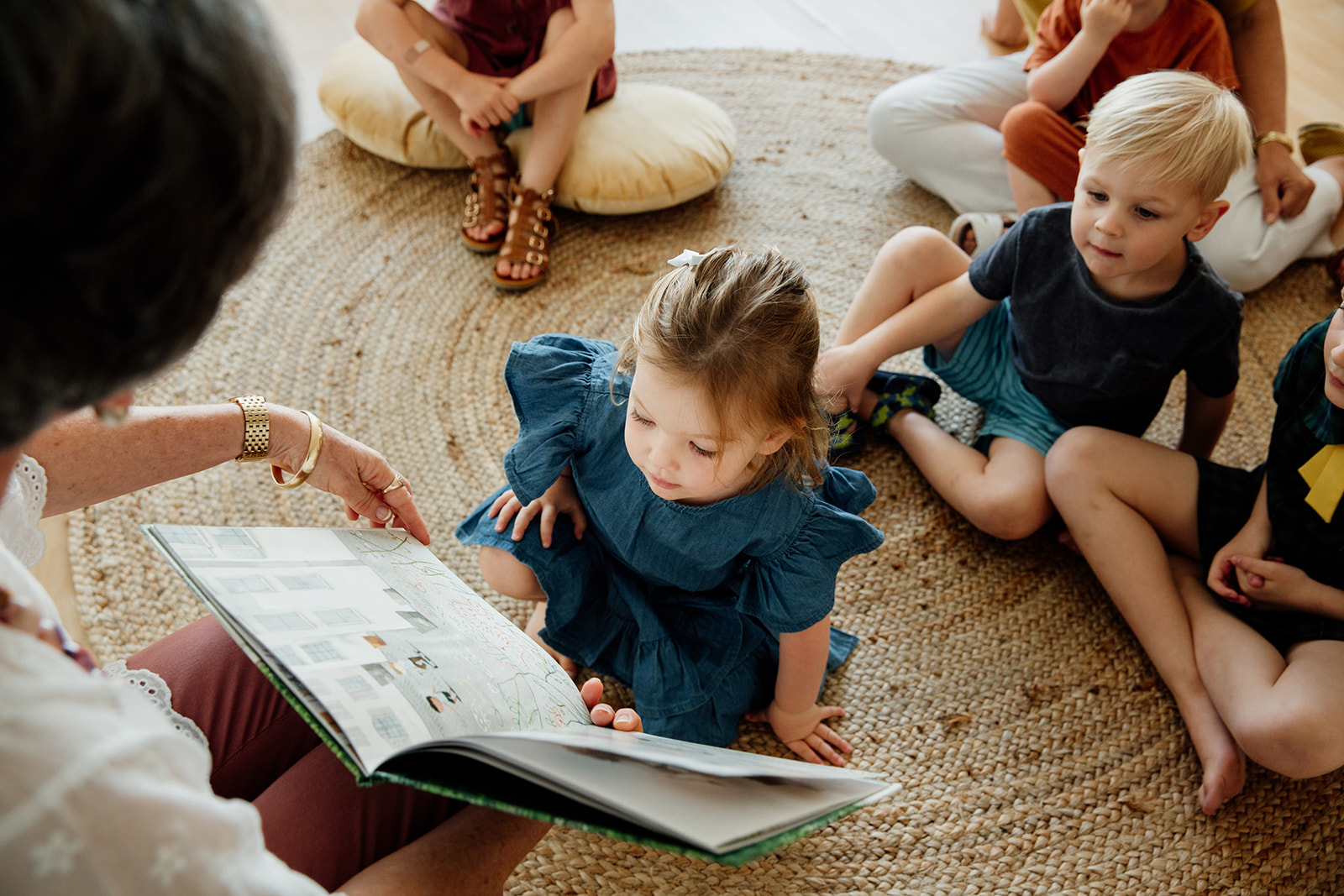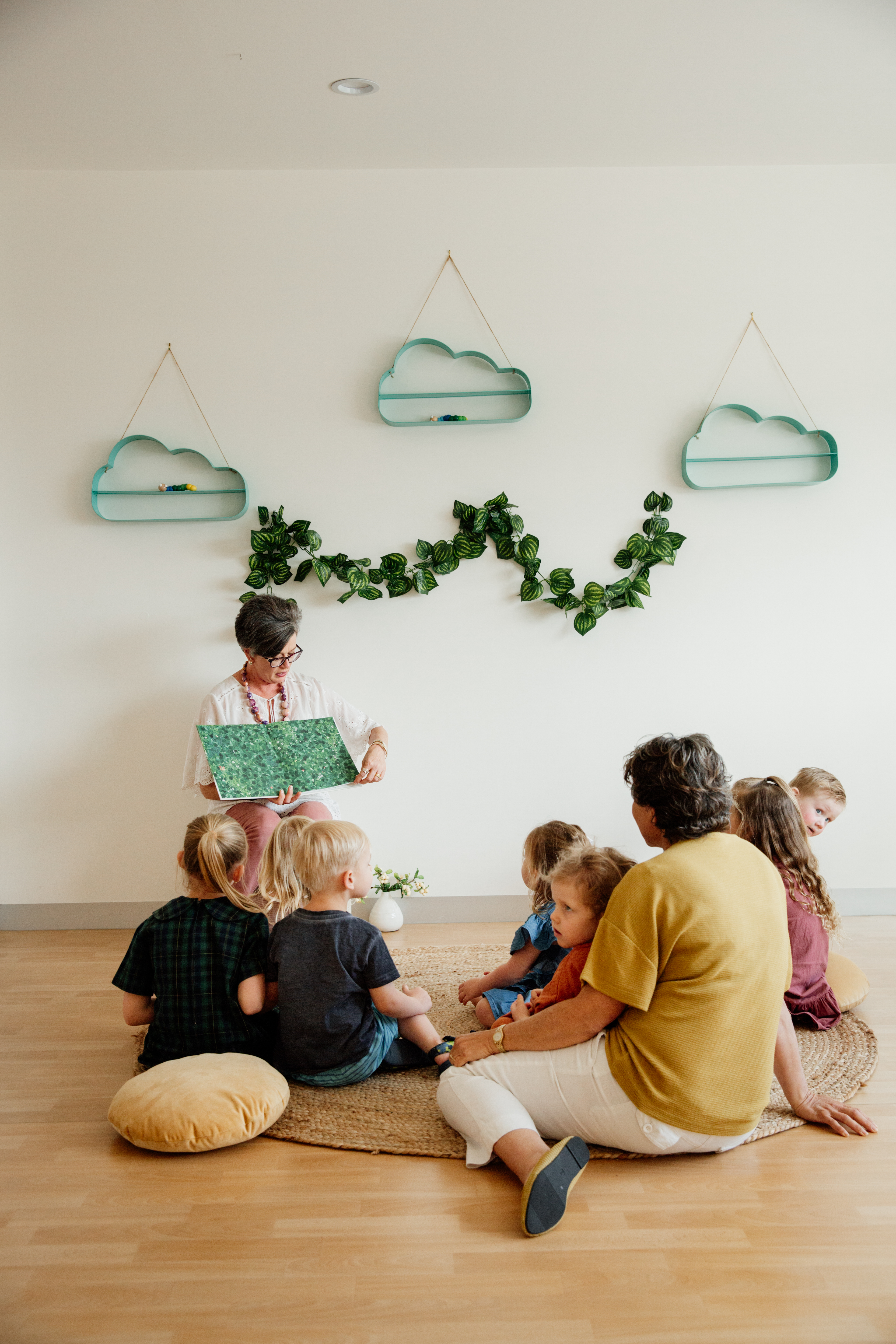 A time for you to bond with your child in the treetops
Foundations For Life
Each month a new book and matching craft is handpicked to be read by our enchanted CA + reader Katrina. All of our themes are featured around living a holistic life through educating mindfulness, slow living, health and the beauties of nature.
Become an Eco-warrior
Our children are tomorrows ambassadors for our planet and their future health and wellness. Our role as a educator and parent is to help teach kids about the importance of preserving our amazing planet as well as caring for it and ourselves.
Through the power of books, stories and play we can help shape our kids to be the positive leader needed for their tomorrow.
The Power Of Creativity
Children love to explore, play and create. Creativity through craft is an essential tool in their self-development to help them evolve and be able to express themselves openly judgement free. Creativity is known to help express your feelings which can help you as a parent learn more about what your child needs and loves.
Leave with Empowering and Educating tools for ongoing learning!
In the 45 minutes you are here in our treetops, your child will practice stillness and empowerment, through a reading. Your child will then explore and get creative with themed craft and songs with our fairy Alisha.
Parents are welcome to be involved in as little or as much as wanted. Herbal teas and a sitting room is on offer for parents to sit back and relax.
Walk away with a happy content child filling your morning with play and self-expression
Get down and messy with craft and leave the cleanup to us
Empower your child through holistic learning and education
Help encourage your child be a lover of books and stories
Safe welcoming environment that your child will love exploring and getting involved
Meet parents and other kids that are like minded
---
Book your spot now!