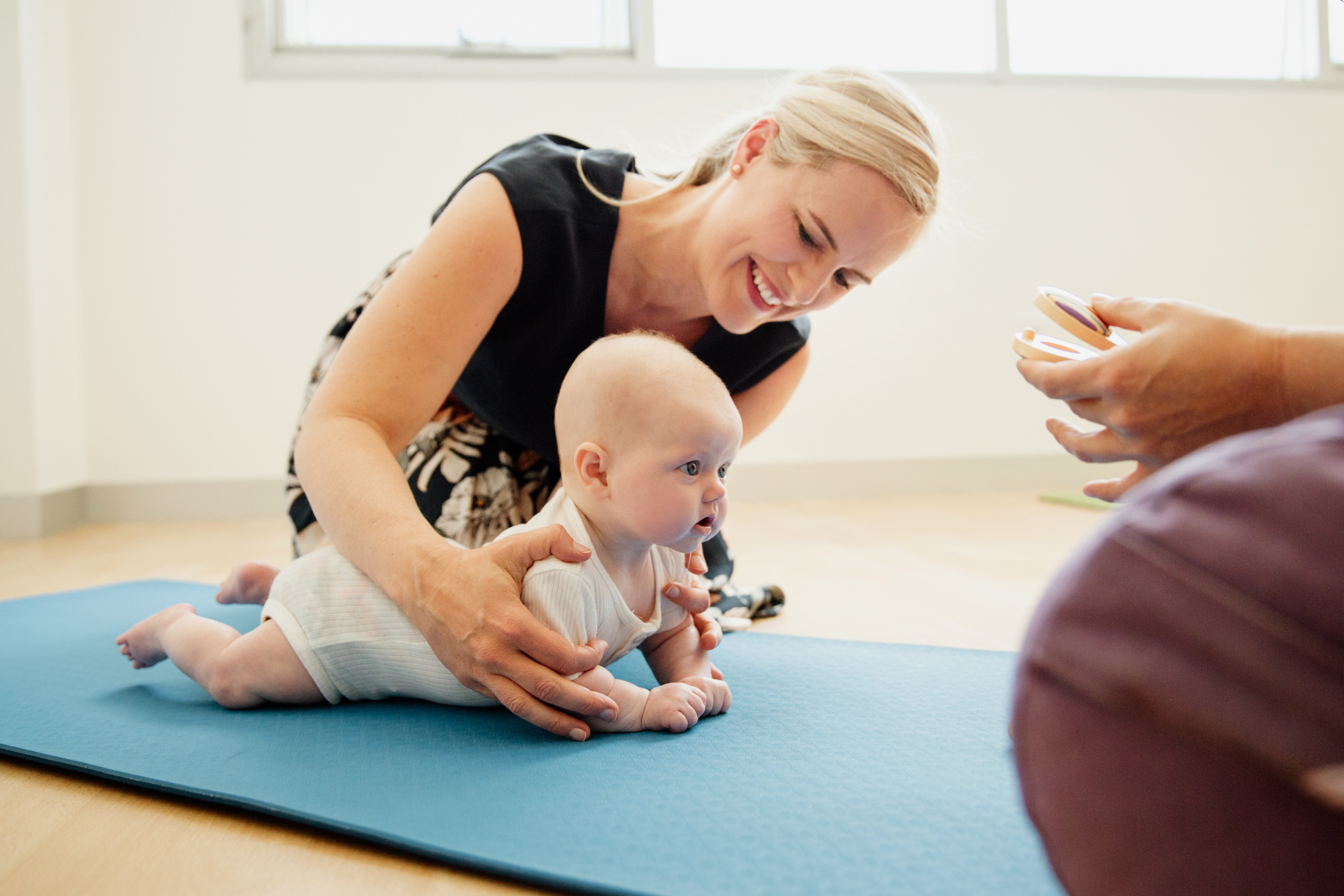 How to get enough Tummy Time this Christmas
For most of the festivities involve being out and about, travelling between gatherings and lots of fun, however this can limit the time your baby has for free play and floor based tummy time. Tummy time not only provides the opportunity for supporting posture development, but it also gives your child time to play, explore, have space and learn elements of self regulation. So how do you make sure your baby gets enough tummy time this festive season between all your commitments?
Firstly, understanding how much tummy time your child needs will help you make sure you are providing the minimum time, and then anything more is a wonderful bonus!
How much tummy time does your babe needs each day?
Follow these simple tips to help them achieve that over the festive season!
Recommendations for optimal tummy time for each age group are designed to help your baby thrive at each level of development. At each age and stage children have different requirements and needs as their brain and body moves into the next level of function.
We recommend:
Babies under 2 months aim for 15-30 minutes/day
From 2-3 months we aim for a minimum of 30 minutes per day
From 3-4 months it's 30-60+ minutes/day
For ages above 4months, children need to be on the ground as much as possible for adequate floor time and explorative play using their whole body
Tummy time can be achieved across the day in short bursts, and through an array of tummy time positions such as the ones listed below. The key is understanding how to support your baby to enjoy tummy time in various locations to make it work for you.

Follow our wonderfully supportive techniques to help your baby achieve their tummy time requirements whilst still being close and engaged with you, family and friends.
These techniques also offer an alternative to the constant holding of baby that can happen when surrounded by loving family and friends (see our blog post here to learn more about reducing physical stress from extra handling).
The below positions helps to reduce stress and strain on your baby's spine and body, whilst encouraging brain development through extension (tummy time)!
Babies of all ages can be held in these positions however care needs to be taken with newborn babies who have limited head control. Ensure there is appropriate support of baby's head and neck when transitioning in and out of these tummy time techniques.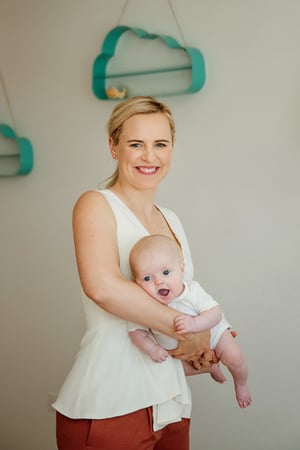 Technique #1
The 'baby carry' is the simplest way to achieve tummy time while on the go. It's one of our favs here at ACCC!
Hold babe with their head near your elbow as your forearm supports their body and your hand can hold their thigh to keep them supported. Be sure to swap arms after 5-10 minutes to allow baby to look and move in all directions.
This position is great when standing up at BBQ's, gatherings and the like. Your baby can look around and also enjoy having the protection of being in Mum or Dad's arms.
Tummy time is all about head lift in the early days and head and shoulder lift as they get older. Although this is a supported position, it does allow for both as your child grows.
Technique # 2
The 'picnic' tummy time position is excellent for very little babies as well as the older ones.
Place your baby across your inner thigh and calf when you are seated in a cross legged position. In this position, your baby is well supported and close to you. They can also easily see what is going on around them. It is also a good option if there are older children running around, as you can keep your baby enjoying their tummy time position but protect them from over excited well meaning kids!
Technique #3
Later in the day, when you and your baby are tired, the 'triangle' position is an excellent cross between a cuddle and tummy time.
Sitting tall with your knees bent, creating a triangle shape. Place your baby on your thighs facing out or along your shins facing you and support them accordingly.
It's an easier position to achieve for baby as it is a higher position on the knees providing less of an angle to lift. This position allows your baby to enjoy tummy time in a very supported and close manner.
Share these techniques with your nearest and dearest this Christmas to encourage tummy time, fun and engagement with your baby in a healthy and developmentally supportive way.
We'd love to hear how you go!
Want to learn more? Come along to our incredibly important Lift Off - Tummy Time Workshops. Workshops resume in 2021.