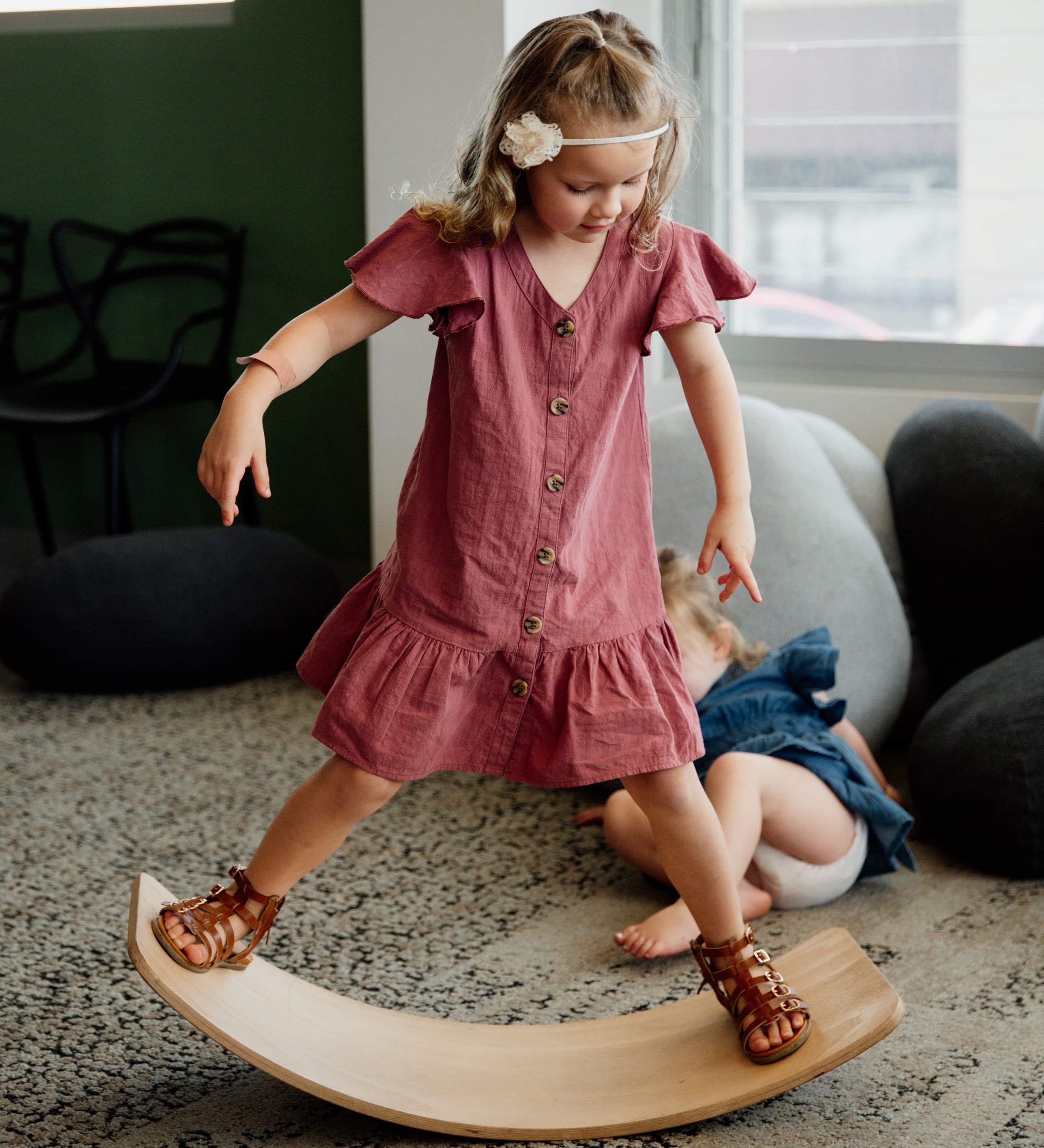 How good proprioception can help our child's body be strong and well balanced!
It is so important for a child entering school because knowing where they are in space helps them sit still in class for learning, and move their bodies well for play.
Proprioception is the ability to know where we are in space so that we can then control our body appropriately to keep ourselves balanced and strong.