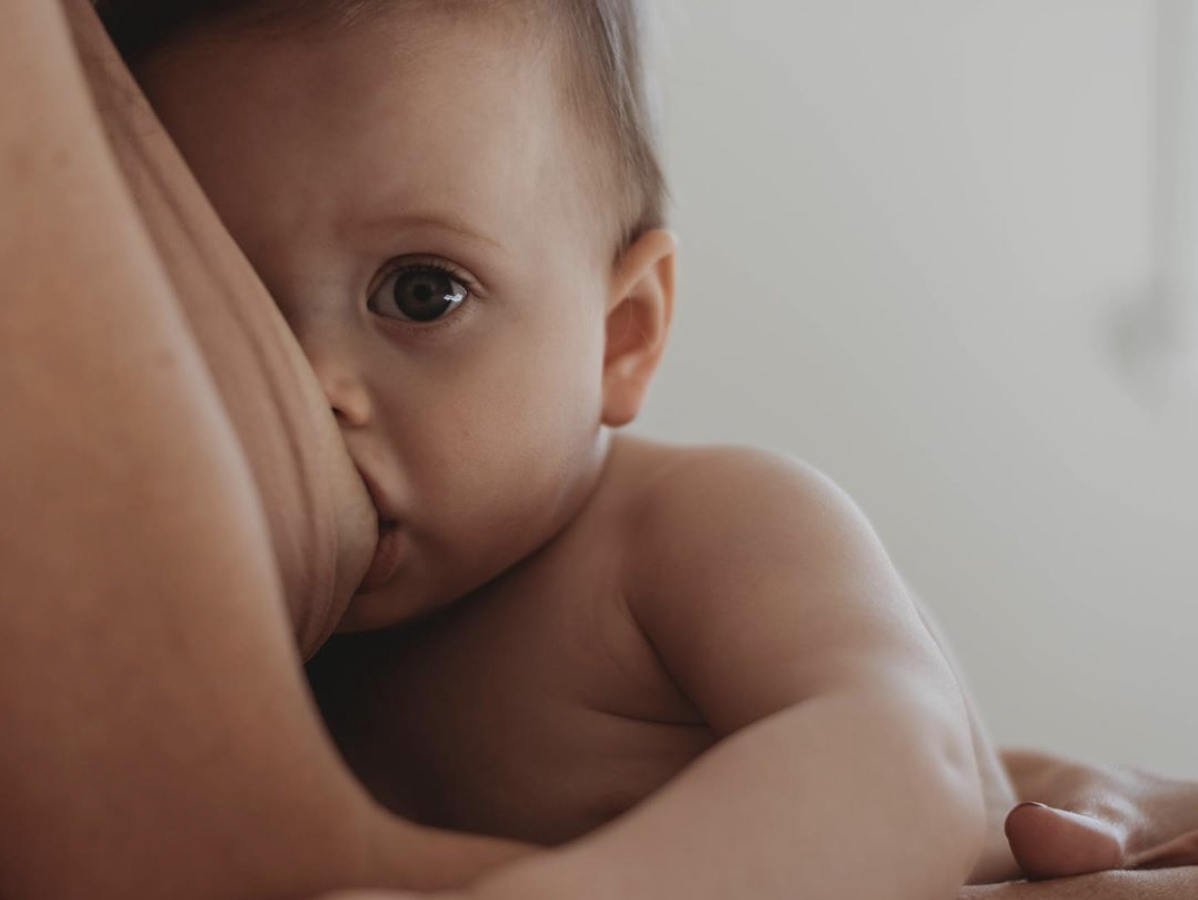 How often should I breastfeed my newborn?

[Image Credit: @wildephotographyy]
The frequency of feeds can be such a hot topic for new parents and can be quite stressful especially the first time round. New Mum's can become overwhelmed with all of the information, instructions and learning the crying cues from your in the first couple weeks of becoming a mother.
Meanwhile its not uncommon that your family, friends and even strangers will often add their (well meaning) but often not needed piece of advice on how often your newborn 'should' be feeding. The hard part about this is that getting different pieces of advise can often be conflicting to what you may have been told firstly leading to stress and anxiety on exactly how often your newborn should be feeding.
Here are some great tips and advise from our Feeding Your Newborn workshop host; Emma Maher (Midwife/Lactation Consultant) from Empowered Lactation with Emma on how often newborns breastfeed.