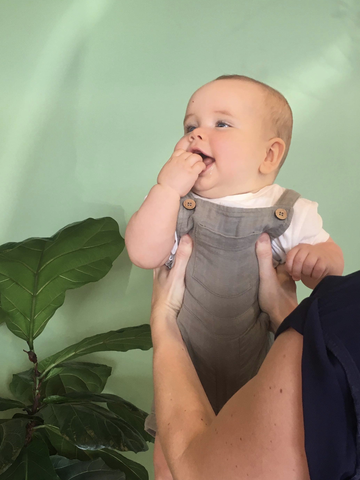 The festive season is upon us and those with babies will know just how many requests you receive from others to hold your baby. Everyone wants to cuddle your little squish!
Being held, passed around and moved in and out of car seats, high chairs and beds becomes much more frequent at this time of year.
Did you know this can place additional strain and pressure through the spine and shoulders of your baby?